Local officials are considering a liquor license cap on H Street Corridor businesses to curb the burgeoning party scene. What's up with that?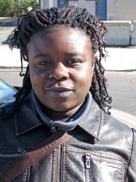 "I'm not for the liquor cap but I do see [H Street] going in that direction."
Lakita Williams, Northeast, home help aid, 25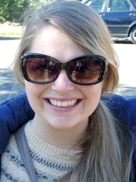 "Right now it's a bad idea. This area is just starting to become popular. A cap would be detrimental to business."
Caitlyn Scherer, H Street Corridor, administrative assistant, 25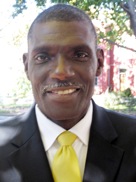 "It depends on the severity of the cap. You have to think about the revenue aspect. With the rate of rent in D.C., you have to be a restaurant or selling alcohol" to stay open.
Robert Hickman, Petworth, executive coordinator, 53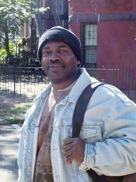 "I've been here all my life and I've seen a dramatic change. I've seen those kids coming from the bars and I've seen them acting up. I don't mind the bars and restaurants; I really think it's people drinking too much."
Richard Mincy, H Street Corridor, electrician, 48