Political activists have started a recall effort against D.C. Mayor Vincent C. Gray and council Chairman Kwame R. Brown. What's up with that?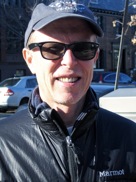 "I don't necessarily like the direction Gray has led the city, but the alleged incidents that are the basis of the recall don't justify his being thrown out of office mid-term."
John Jameson, age not given, Capitol Hill, consultant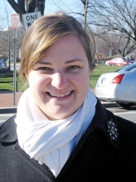 "If it's founded, sure, the money [from Mr. Brown's re-election committee] was a big waste that should have gone to public schools.
Katie Test, 27, Capitol Hill, public relations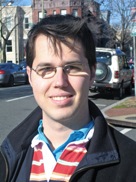 "I don't know much about it, but if it's founded, sure."
Brad Wells, 27, Capitol Hill, consultant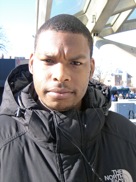 The activists "should find out what the problem is first. If [the lawmakers] are ousted from office, you may just pass the problem on to the new person."
Derrick Williams, 27, Capitol Hill, sales