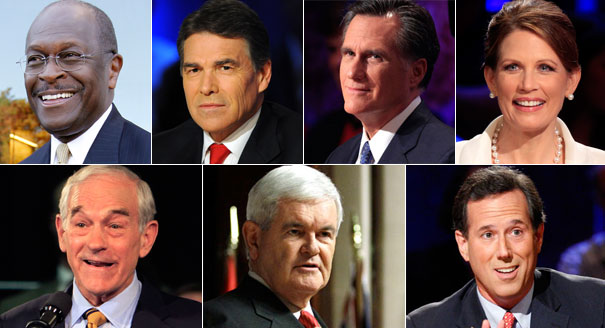 Join the Opinion leaders of The Washington Times Tuesday, October 18 at 8 pm EST
The Editorial Board will bring you up-to-the-minute commentary and analysis of the CNN/Western Republican Leadership Conference Presidential Debate from Las Vegas, Nevada, and Washington, D.C.
Hosted by:Brett M. Decker, Editorial Page Editor
Featuring:
Jeffrey T. Kuhner, Radio Personality & Washington Times Columnist
Kerry Picket, Water Cooler blogger, Live from Las Vegas, NV

David Mastio, Deputy Editorial Page Editor + Emily Miller, Senior Editor + James S. Robbins, Senior Editorial
Writer for Foreign Affairs + Richard Diamond, Senior Editor + Anneke E. Green, Assistant Editorial Page Editor +
Frank Perley, Senior Articles Editor + Douglas Ernst, Assistant to the Editorial Page Editor
Kick back and watch this political event unfold with the personalities you trust for daily commentary on the issues
facing America. Or take part in the action by registering and submitting your comments and questions to our thought provokers at the cutting edge of unfolding events. The more the merrier. 7:30 pm: Pre-party with TWT staff
8:00 pm: The Main Event: GOP Presidential Debate
To join us, click here in our live blog discussion.