Three charged with trying to thwart Boston bomb investigation
Authorities arrested three more suspects in the Boston Marathon bombing case on charges that they removed suspect Dzhokhar Tsarnaev's backpack and laptop from his dorm room three days after the April 15 attack in a bid to frustrate the investigation.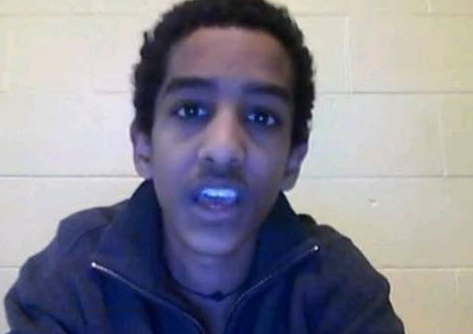 Robel Phillipos allegedly saw the footage of the terrorist and recognized him. He then called a friend to tell him. Joined by a third friend, the trio allegedly went into Dzhokhar Tsarnaev's apartment to dispose of a backpack, a laptop computer and a container of Vaseline. All these instruments are believed to have been used to make the deadly bombs.
More Photo Galleries