The famous — and infamous — vigilantes in U.S. history
You talkin' to me?! Real or fictional, these 10 have all taken the law into their own hands.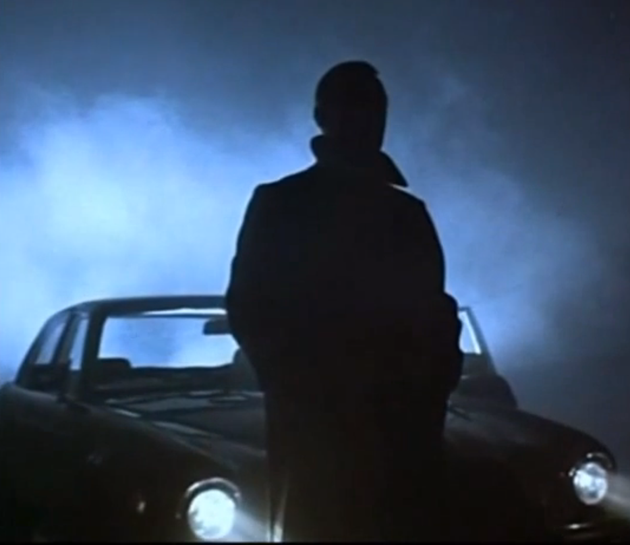 10 — Edward Woodward starred in CBS' "The Equalizer" as a former U.S. intelligence official who doles out his own brand of justice to criminals in New York City.
More Photo Galleries