It was a year that saw the eighth and final film in the "Harry Potter" saga, and the guys from "The Hangover" go on another binge — only to get run over by a bunch of bridesmaids. The Muppets and the Smurfs came out of retirement. George Clooney double-dipped, running for president in "The Ides of March" and trying to keep his family together in "The Descendants." And Lars von Trier destroyed the world in "Melancholia." Martin Scorsese dabbled in 3-D, silent film made a comeback, and, predictably, there were plenty of sequels from which to choose, from "Cars 2" to "Sherlock Holmes" and "Mission: Impossible." our film critics sift through the year's releases and offer their 10 favorite movies of 2011.
1. "Drive"
This brutal, brilliant neo-noir is part love letter to Los Angeles, part arch action-movie riff, and nearly perfect. Alternately gorgeous and horrific, enthralling and enraging, it's a scuzzy, visceral American B-movie skewed through the prism of an ironic European indie film, and it pulls no punches. Ryan Gosling's nameless stunt driver emanates iconic movie cool, while Albert Brooks does a subtly ferocious turn as a reluctant but ultimately ruthless villain. Director Nicolas Winding Refn, meanwhile, has no such qualms. He lulls viewers with an '80s retro soundtrack, then rattles them with gunshots and gore — punctuating dreamy music-video montages with sneak attacks of shocking violence. It's art, it's pulp, it's both; indeed, the reason it works so well is because Mr. Refn sees no distinction between the two.
2. "Tree of Life"
Director Terrence Malick's contemplative big-screen tone-poem is all sensation, but what a feeling it is. The movie splits its time between intimate scenes of family life in rural 1950s Texas and grandly imagined depictions of Earth's creation, from the big bang to the age of dinosaurs. Mr. Malick's ambitions are as expansive as his themes: life, death, family, the nature and origin of the universe. What's even more impressive is that he pulls it off — it often seems more like an implanted memory than a movie. This is cinema as poetry and prayer, and "Tree of Life" is as beautiful and moving as the best of either.
3. "Contagion"
As niche movie genres go, "bureaucratic procedural" probably doesn't sound all that thrilling. But director Steven Soderbergh makes the minutiae of disaster management riveting in "Contagion," a crisp thriller that asks (and answers) a deceptively simple "What if?" with almost creepy clinical precision. Indeed, it's the rare movie that's not merely content to show viewers what's happening but also bothers to explain how. This understated hypothetical about the real-world effects of an unstoppable virus has the distance and detail of an eye-opening reported nonfiction magazine article, and the plausible doomsday imagination of an apocalyptic novel.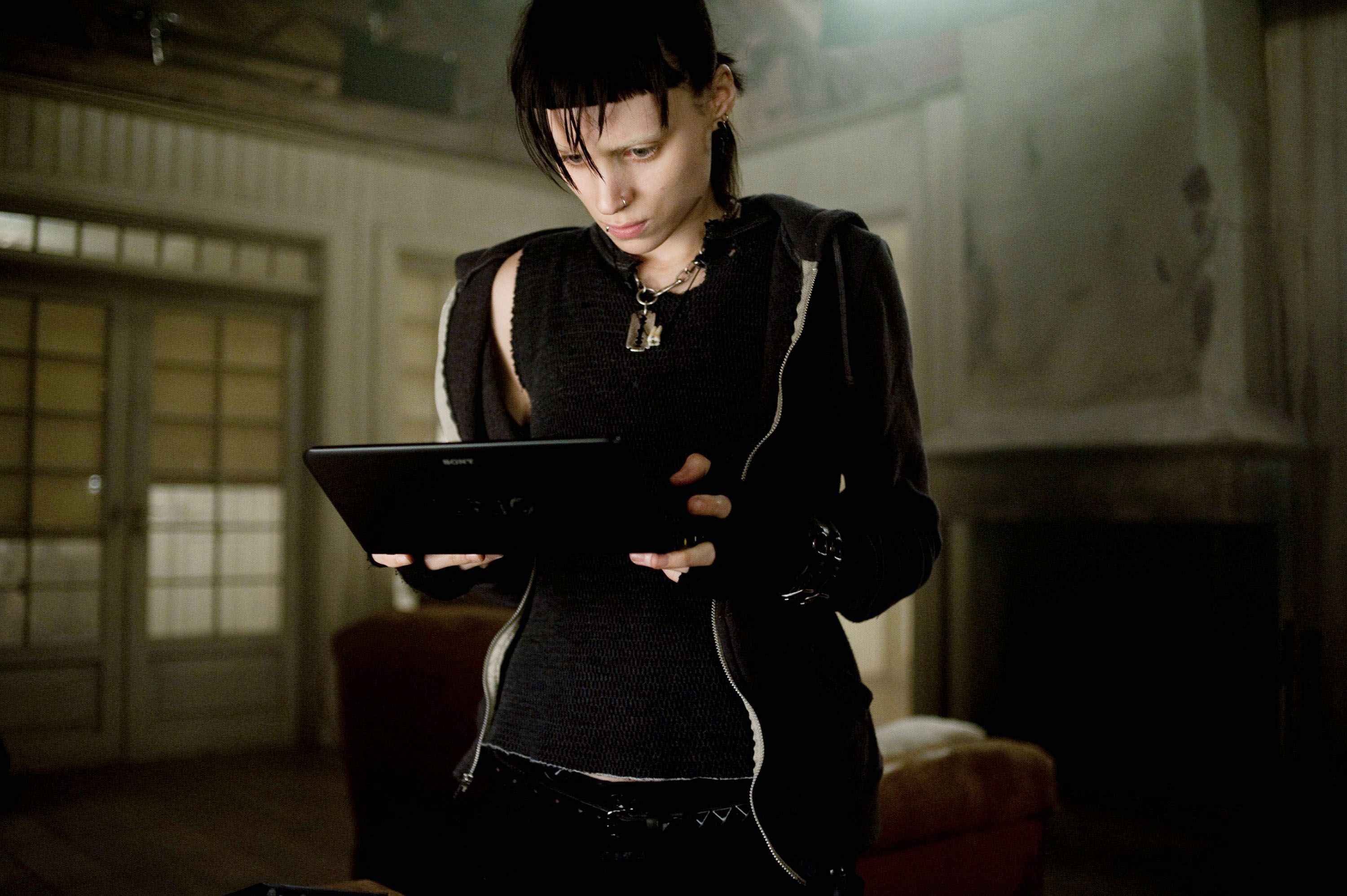 4. "The Girl With the Dragon Tattoo"
Director David Fincher's perfectionism is put to the test in this slick, grim adaptation of Swedish author Stieg Larsson's internationally best-selling thriller about an island-bound serial killer, a muckraking journalist and an anti-social hacker-punk. The source material was messily written and slathered in slapdash sensationalism. Mr. Fincher's chilly update is still plenty salacious — a midfilm rape sequence offers what is probably the year's least pleasant movie memory — but cleans up most of Larsson's messiness through sheer stylistic determination, successfully transforming the trashy book into a classy movie.
5. "Moneyball"
A baseball movie for people who don't care about baseball, "Moneyball" manages a neat trick: It's a passionate, romantic sports movie about an individual who stubbornly refuses to follow his passions, or be ruled by the romance of his game.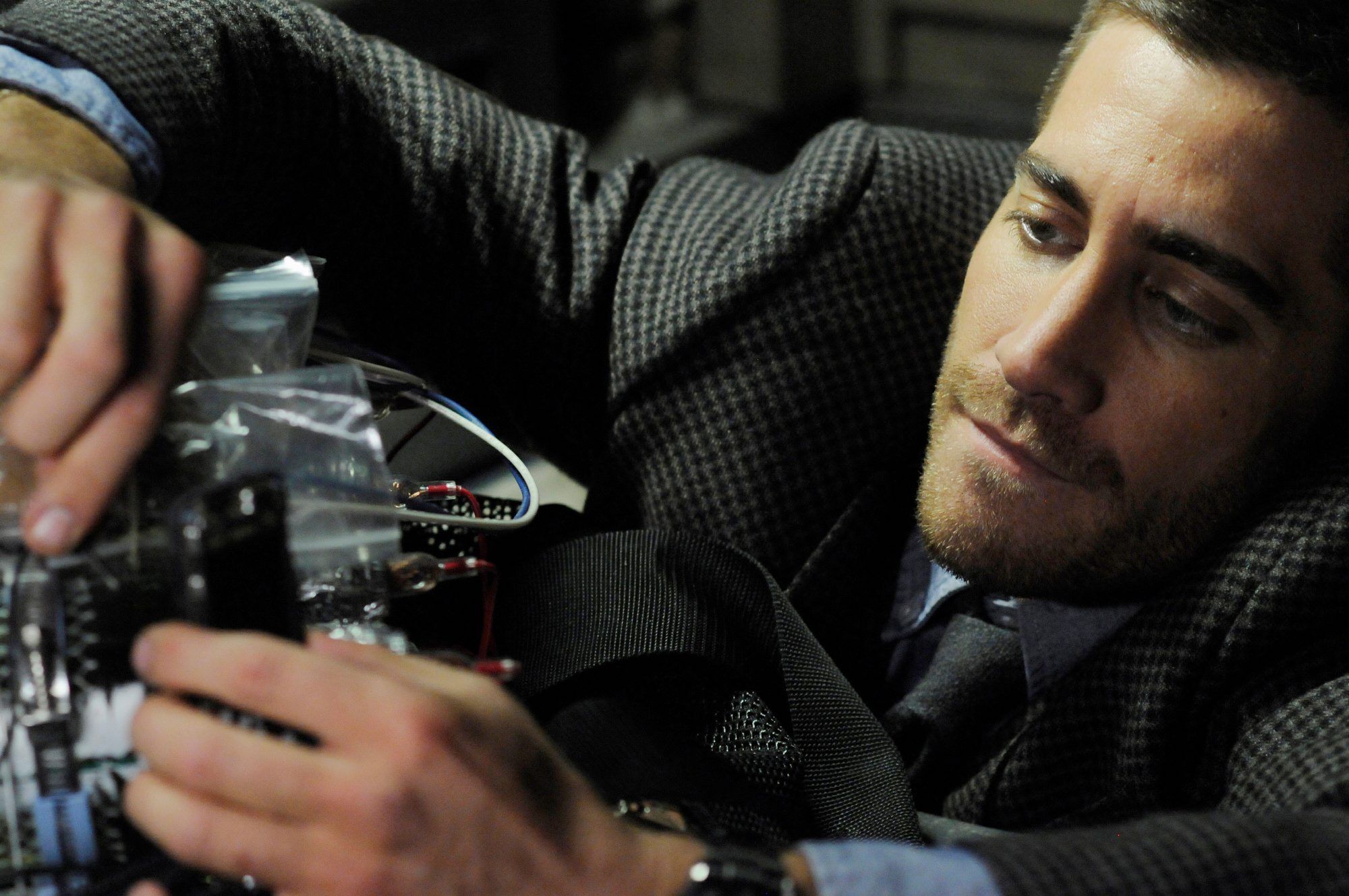 6. "Source Code"
A wonky, high-concept sci-fi short story disguised as a modest action thriller, "Source Code" succeeds because it's smart enough never to let its considerable brains overwhelm its even bigger heart.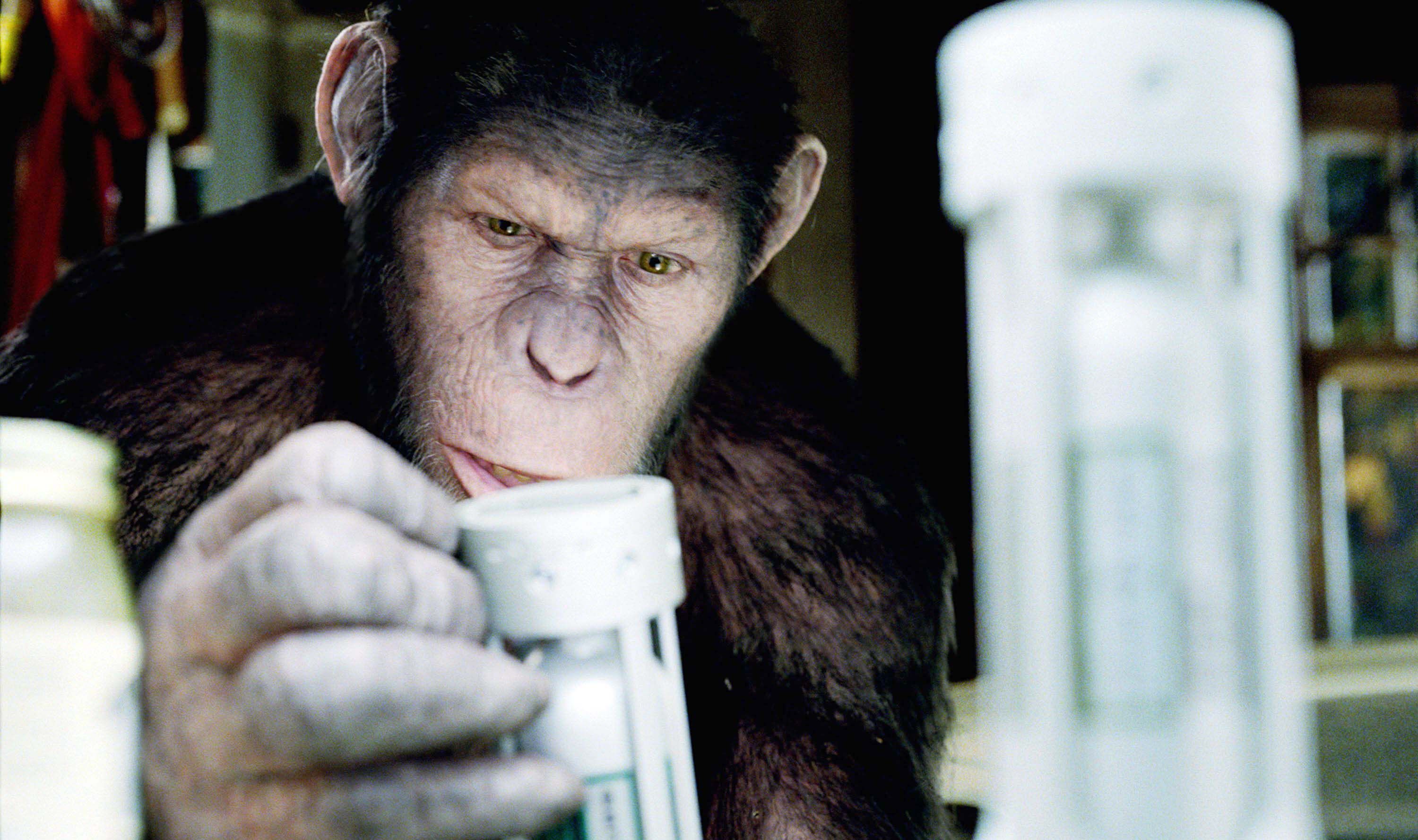 7. "Rise of the Planet of the Apes"
In this reboot/prequel, Andy Serkis gives the year's most memorable performance, but you can't even see his face: As a digitally enhanced, superintelligent ape, he steals this already great movie from his co-stars.
8. "Attack the Block"
This alleged sci-fi comedy about an alien invasion in a British housing project plays more like a subversive survival-horror thriller — a genre spoof so deft it actually improves on the genre it's toying with.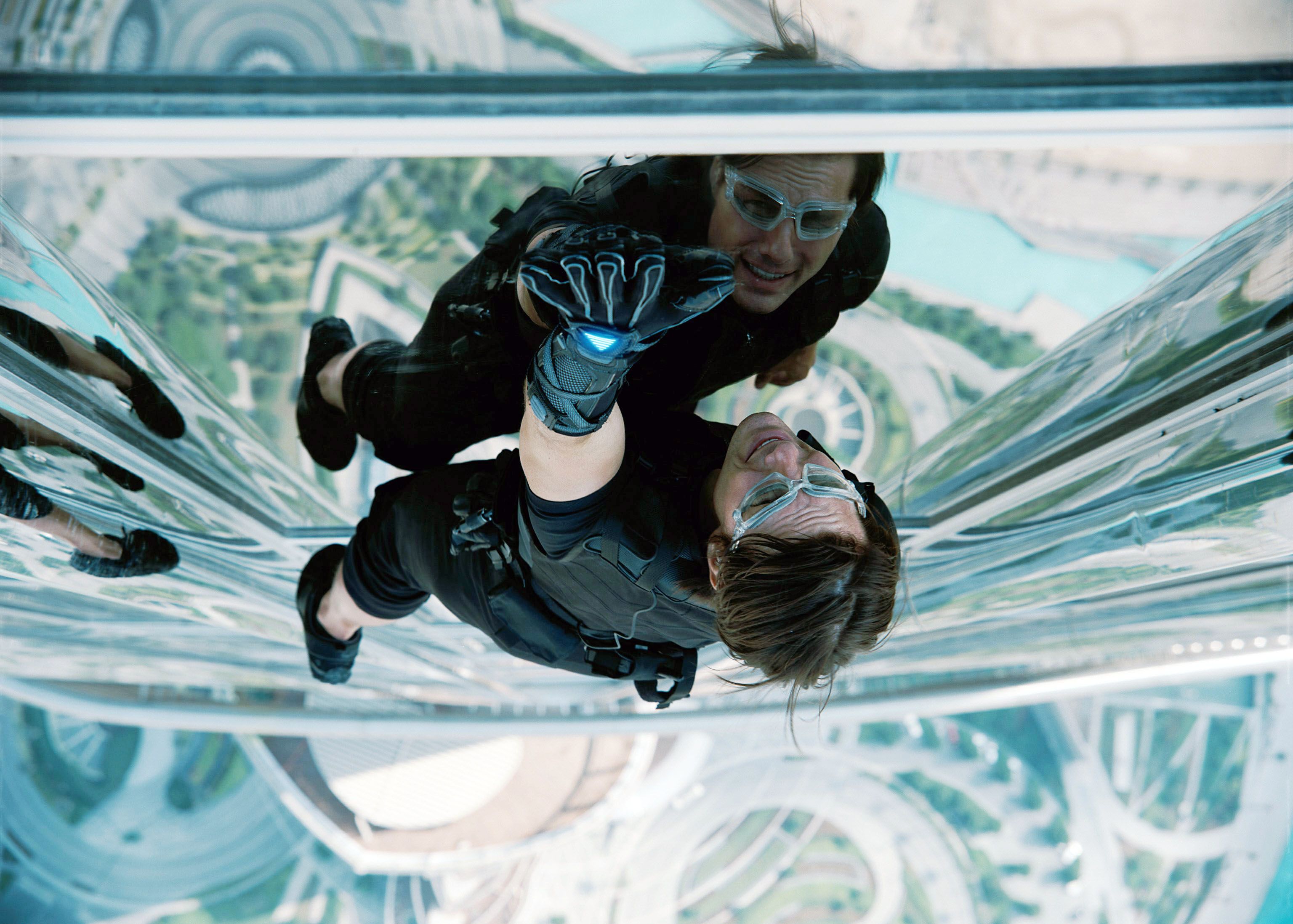 9. "Mission: Impossible — Ghost Protocol"
Crackerjack action sequences stacked as high as the eye can see make "Ghost Protocol" the year's most purely enjoyable blockbuster. In his first live-action outing, star Pixar director Brad Bird ("The Incredibles," "Ratatouille") raises the stakes on contemporary action filmmaking with a series of dazzling, flawlessly executed set pieces, including a slam-bang sandstorm chase that has to be seen to be believed.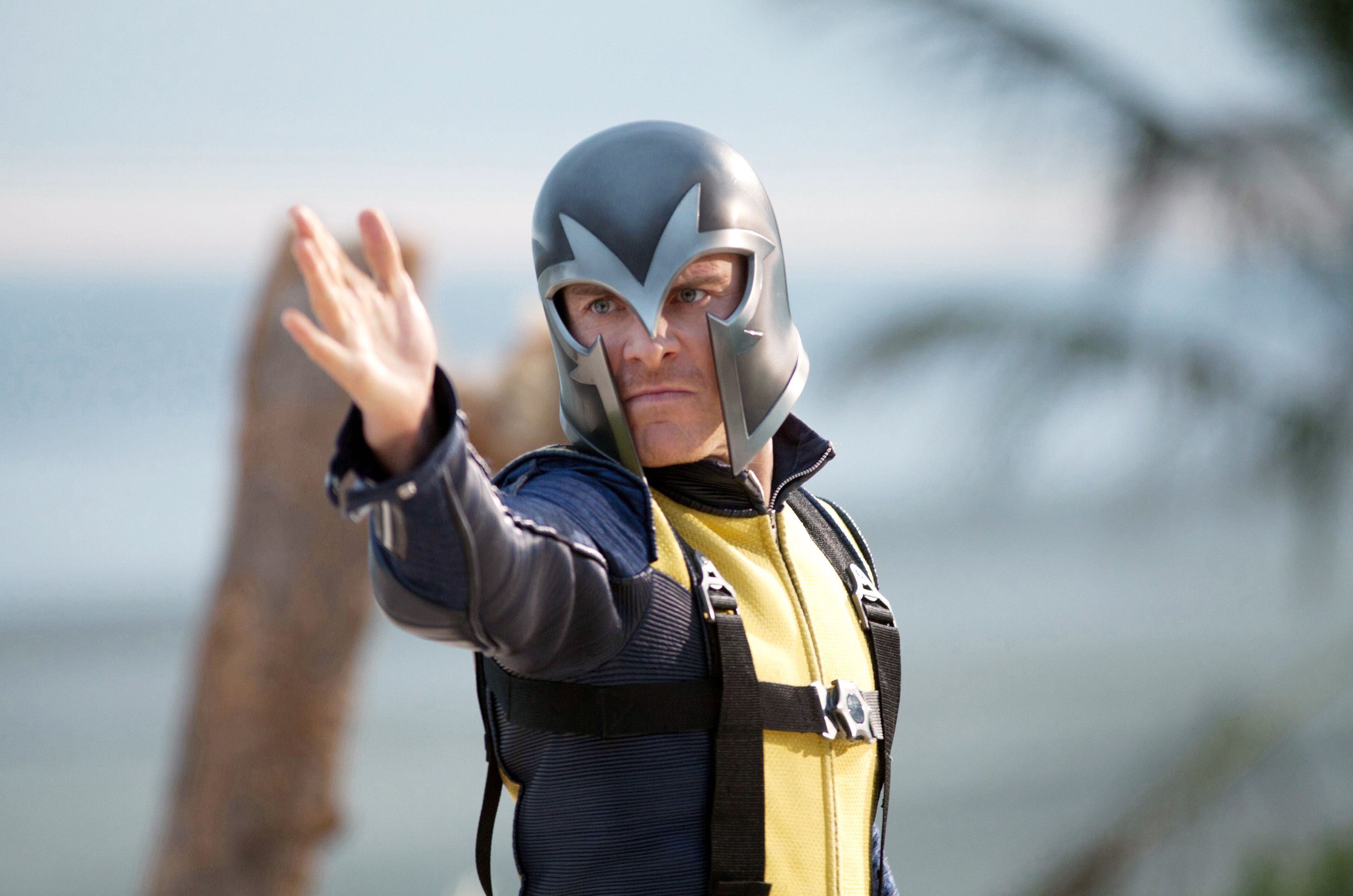 10. "X-Men: First Class"
The year's best superhero movie successfully mixes sly social commentary with high-flying action, but it works because it treats its characters with respect — as people, not cartoons. James McAvoy's Charles Xavier and Michael Fassbender's Magneto, in particular, make the year's best big-screen pair.