It was a year that saw the eighth and final film in the "Harry Potter" saga, and the guys from "The Hangover" go on another binge — only to get run over by a bunch of bridesmaids. The Muppets and the Smurfs came out of retirement. George Clooney double-dipped, running for president in "The Ides of March" and trying to keep his family together in "The Descendants." And Lars von Trier destroyed the world in "Melancholia." Martin Scorsese dabbled in 3-D, silent film made a comeback, and, predictably, there were plenty of sequels from which to choose, from "Cars 2" to "Sherlock Holmes" and "Mission: Impossible." Our film critics sift through the year's releases and offer their 10 favorite movies of 2011.
1. "Hugo"
Martin Scorsese's first foray into 3-D filmmaking is a dream of a movie, combining the latest technology with his lifetime of experience in motion pictures to make a film that celebrates the life and contribution of one of the art's most inventive practitioners, French filmmaker Georges Melies. The story of the real-life Melies is told through the eyes of the fictional orphan boy Hugo, who lives in a Paris railway station and is charged with keeping the clocks wound. Hugo's quest to complete a project bequeathed to him by his father leads him in an unexpected and magical direction.
2. "The Artist"
Another film that celebrates early cinema, "The Artist" focuses on the end of the silent era when talkies were getting ready to take over as the dominant art form. Audacious and charming all at once, "The Artist" uses the silent format to tell the story of George Valentin, a silent film star whose days of success are about to come to an end. Gorgeously photographed and wonderfully acted, "The Artist" will remind audiences that film is essentially a visual medium, and that great stories can be told without words.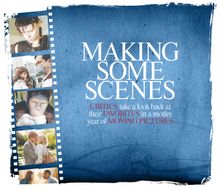 3. "Midnight in Paris"
This unexpectedly vivacious late-career Woody Allen film is maybe the most purely enjoyable cinematic experience of the year. Owen Wilson plays a bored Hollywood hack who finds himself transported back in time to the 1920s, to hobnob with Ernest Hemingway, F. Scott Fitzgerald and Gertrude Stein. A fabulous supporting cast, a gorgeous Parisian backdrop and a charming, literary-minded story makes this Mr. Allen's most enjoyable comedy since "Broadway Danny Rose."
4. "The Skin I Live In"
Spanish auteur Pedro Almodovar mixes ironic humor and gothic horror in this tale of a plastic surgeon with a penchant for playing God. There is a certain tenderness that Mr. Almodovar extends to his subjects that accentuates the discomfort of the viewer, as though the movie intends to provoke a reaction that is part sadistic glee, part cringing horror. Antonio Banderas is a treat to watch as the smoldering, creepy doctor who manages to hide his psychopathic tendencies under the patina of a surgeon's ordinary egotism.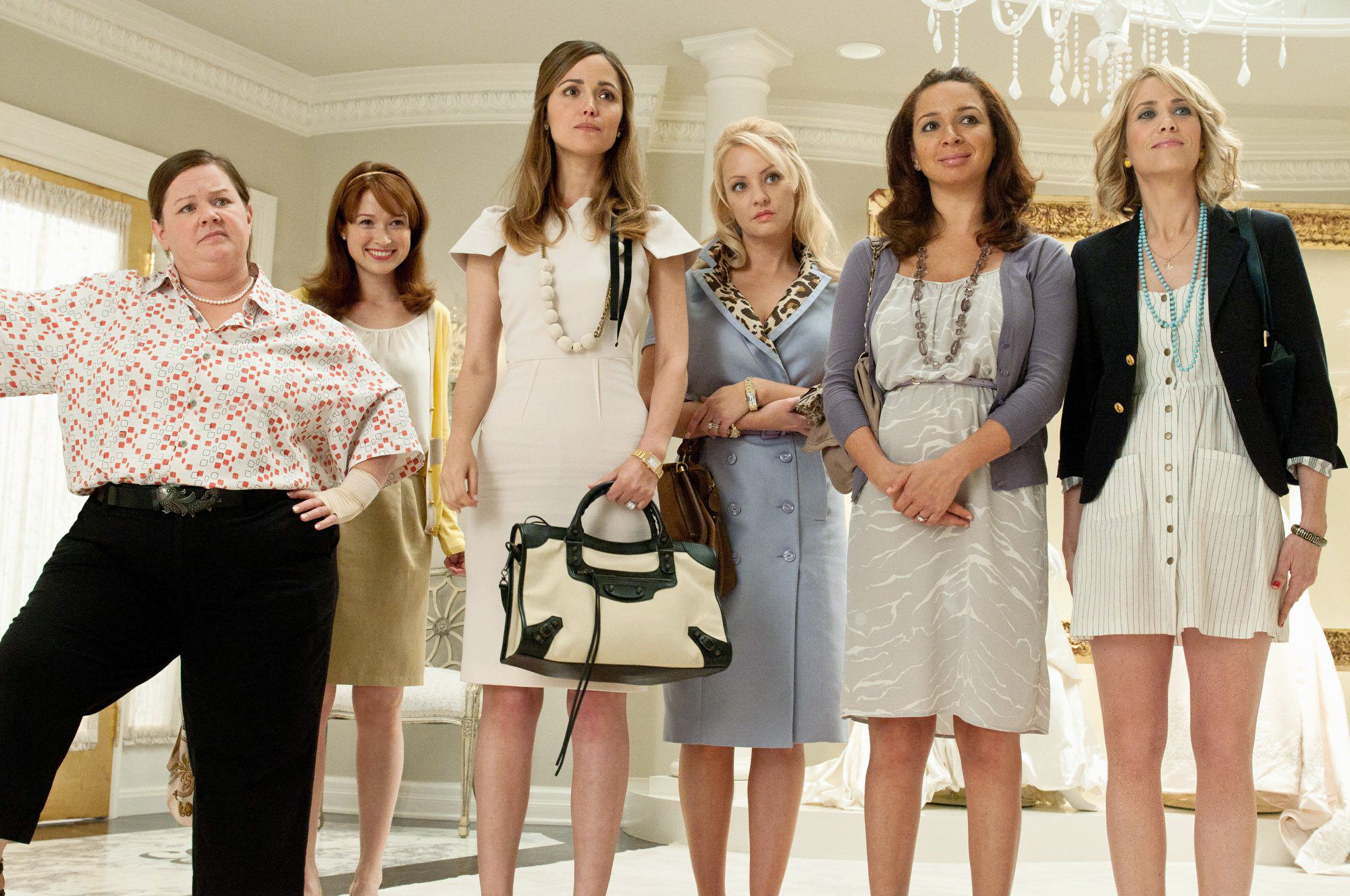 5. "Bridesmaids"
Raucously funny and profane, "Bridesmaids" broke ground in 2011 as the first woman-centric R-rated comedy of the Judd Apatow oeuvre. Directed by Paul Feig and produced by Mr. Apatow, the movie successfully mixes gross-out set pieces with an authentic story of friendship between a woman about to marry (Maya Rudolph), her broke but well-meaning best friend (Kristen Wiig), and the brittle, soulless rich girl (Rose Byrne) who threatens to pull them apart.
6. "Submarine"
This sweet, low-key British coming-of-age comedy from director Richard Ayoade recalls the first work of Gen X auteur Wes Anderson, with its quirky characters, episodic narrative style, and a stubborn and conspicuous refusal to engage with modernity. Craig Roberts plays Oliver, a loner who experiences reality through a cinematic haze who busies himself with trying to save his parents' foundering marriage, improve his social standing at school and win the attention of a girl he likes. "Submarine" isn't flawless, but it charms with its mix of wit, innocence and simplicity.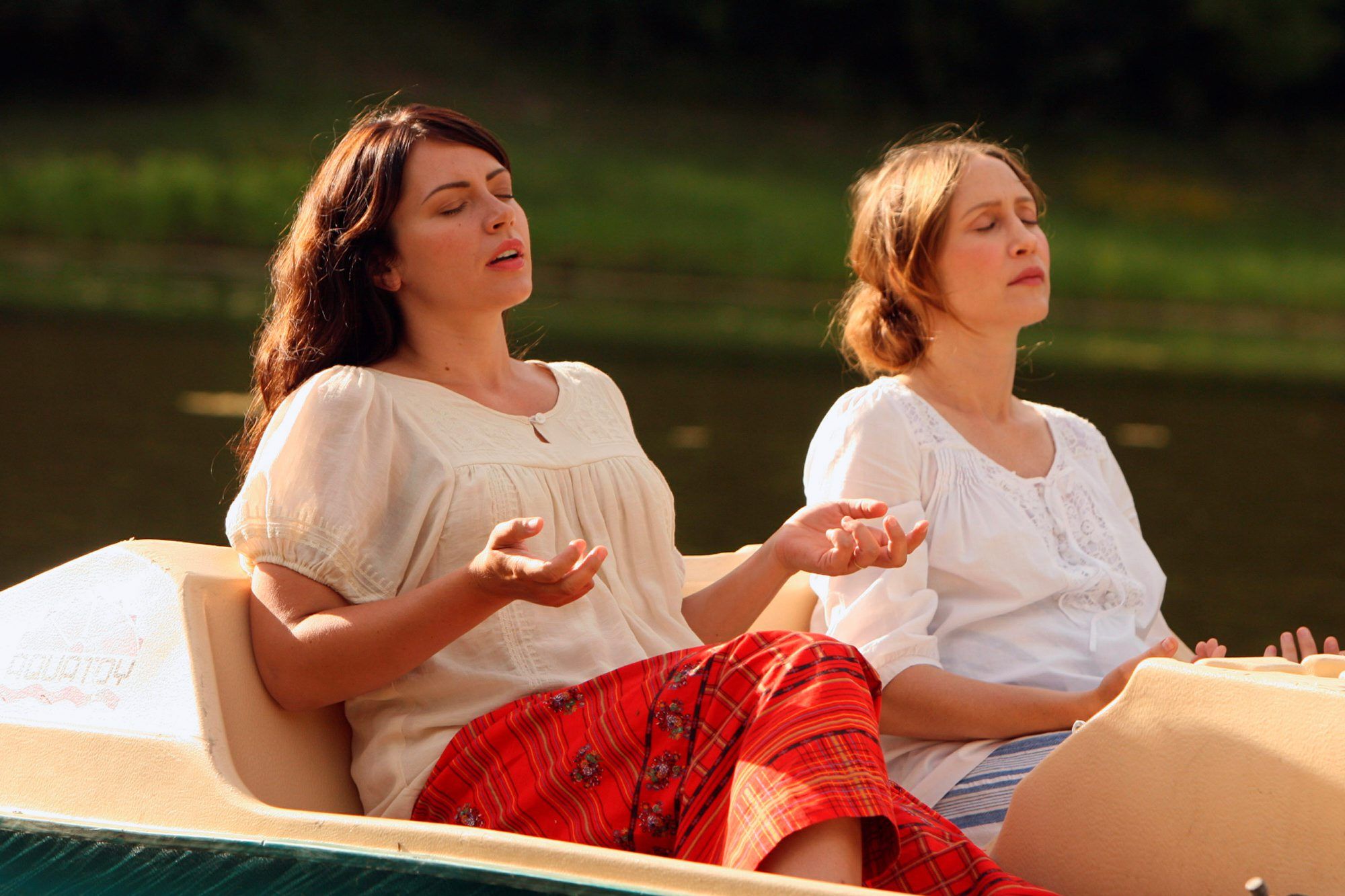 7. "Higher Ground"
Based on the memoir by Carolyn S. Briggs, "Higher Ground" follows the life of Corinne Walker, first as a young girl and teenager, then as a wife and mother trying to reconcile herself to life as a bit of a skeptic in a community of ecstatic believers. The movie "Higher Ground" rejects facile cliches about religious communities, to show one woman's very real struggle to hold on to her faith and her family, even as she is pulled in different directions.