WILD ART: Full honors for fallen officer
Officer Adrian Morris of the Prince George's County Police Department was buried with full honors Tuesday. He died in the line of duty last week while pursuing a theft suspect on Interstate 95. He was promoted posthumously to the rank of officer 1st class.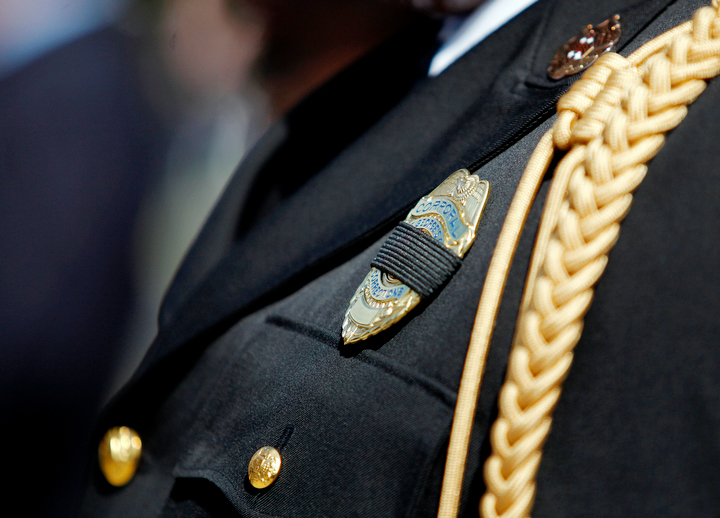 (Click on photo to open gallery)
© Copyright 2013 The Washington Times, LLC. Click here for reprint permission.
Independent voices from the The Washington Times Communities
Al Maurer provides a common sense, conservatarian, Constitutional conservative perspective from the battleground state of Colorado
Film Reviews and Articles by Kevin Williams
"Critical thinking is thinking about your thinking while you're thinking in order to make your thinking better." - Dr. Richard Paul
Go beyond tourism's "top 10" bus tour destinations with Susan McKee as she explores the varied history, culture, food, and gardens, of the world.