WILD ART: Huguely sentencing
George W. Huguely V of Chevy Chase was sentenced to 23 years in prison in Charlottesville on Thursday for the May 2010 beating death of his ex-girlfriend, Yeardley Love of Cockeysville, Md. Huguely played on the University of Virginia's lacrosse team. Huguely was convicted of second-degree murder and grand larceny in February.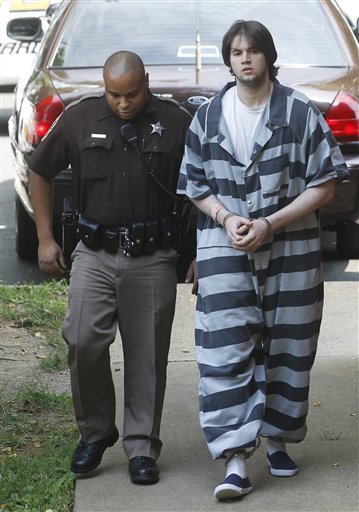 (Click on photo to open gallery)
Commentary
By Mangosuthu Buthelezi

Memories of a long brotherhood tempered in common struggle
Independent voices from the The Washington Times Communities
Consummate traveler Todd DeFeo explores the unique stories that make destinations worth going to.
Covering the world of soccer, including the World Cup, Major League Soccer, D.C. United and the English Premier League and other interesting sporting events.
Born in 1930 in rural Missouri, Charles Vandegriffe, Sr., brings his time and place to the Communities.
Columns from Voices around the World talking about the events, people, politics and social issues that concern us wherever, and whoever, we are.