WILD ART: Neil Armstrong memorial service
Dignitaries, fellow astronauts and members of the public gathered at the Washington National Cathedral on Thursday for a memorial service honoring Neil Armstrong.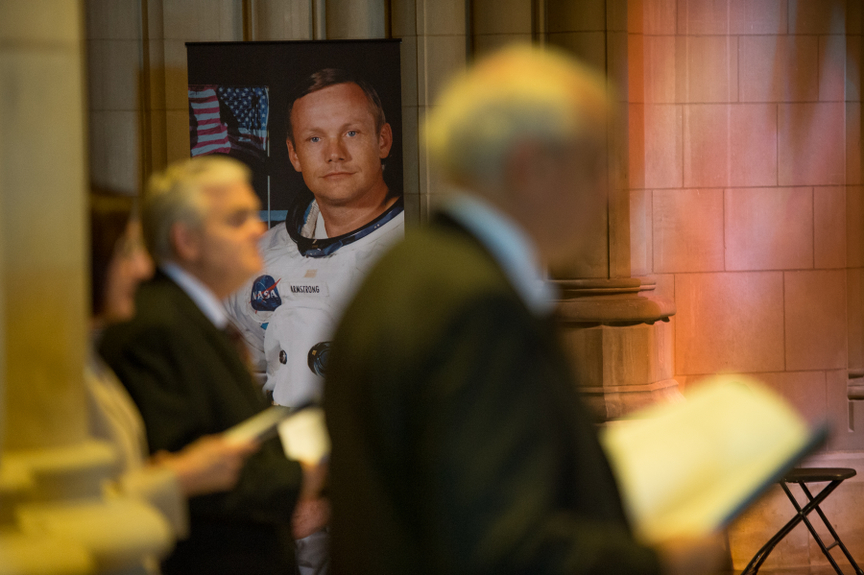 (Click on image to open gallery)
© Copyright 2013 The Washington Times, LLC. Click here for reprint permission.
Independent voices from the The Washington Times Communities
NFL junkie Eric Golub reports on his favorite obsession. There is no football offseason. Every February he pretends to care about other sports while sobbing uncontrollably each Sunday until September.
All of the world's problems, solved on your back porch
Brazen, leading-edge, "call it like it is" columns and reporting from Ohio native, radio host and writer, Sara Marie Brenner.
Entertainment News and Reviews from Washington, D.C. and beyond.