WILD ART: Dr. Oz at Howard University
Dr. Mehmet Oz, host of The Dr. Oz Show, hosted a clinic on Wednesday at Howard University to give people a basic idea of their general risk for heart disease and diabetes.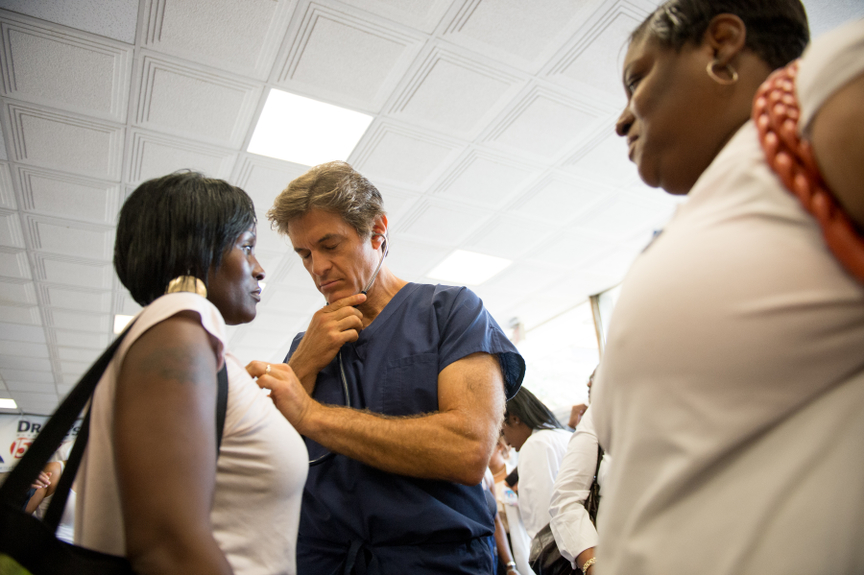 (Click on photo to open gallery)
© Copyright 2013 The Washington Times, LLC. Click here for reprint permission.
Commentary
By Mangosuthu Buthelezi

Memories of a long brotherhood tempered in common struggle
Independent voices from the The Washington Times Communities
Implement these actionable tips, how-to's and best practices in 10 minutes or less to leverage online communications and technology for brand, business and career development.
Consummate traveler Todd DeFeo explores the unique stories that make destinations worth going to.
Covering the world of soccer, including the World Cup, Major League Soccer, D.C. United and the English Premier League and other interesting sporting events.
Born in 1930 in rural Missouri, Charles Vandegriffe, Sr., brings his time and place to the Communities.