Spirit Airlines announced Wednesday "The Weiner Rises Again" vacation deal in honor of the embattled Democrat.
The airline sent out a mass email to customers announcing a $24 discount on flights to Cancun or Los Cabos, Mexico.
The ad features "Carlos Danger," a moustached hot dog in a cape holding an iPhone, in reference to the online handle the former congressman used to communicate with a 22-year-old woman last year.
With his wife by his side, the New York City mayoral hopeful announced Tuesday that he plans on sticking in the race, despite numerous calls by his colleagues to resign.
"I said that other texts and photos were likely to come out, and today they have," the Democrat said in a statement.
Mr. Weiner admitted that some of the exchanges occurred as late as August 2012, more than a year after he resigned from office.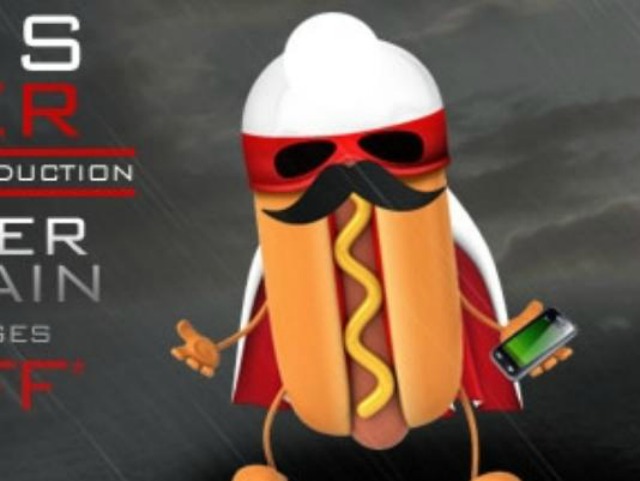 © Copyright 2014 The Washington Times, LLC. Click here for reprint permission.