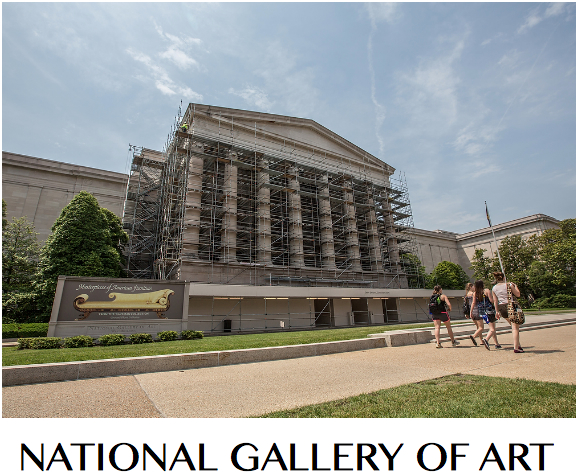 The yellow crane extending out over the East Building of the National Gallery of Art isn't part of a new modern art exhibit; it's there to help with the construction of new gallery space.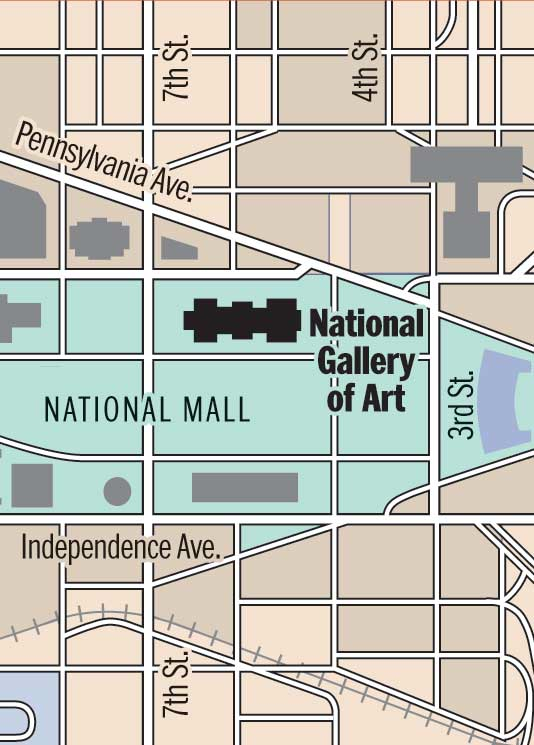 Gallery officials announced the project in March. It is being paid for by a public-private partnership. Included in the project is 12,260 square feet of new exhibition space, and an outdoor sculpture garden.
While construction is set to begin in January, exhibits in the East Building will close starting this month, culminating in the closure of all the galleries in December.
The two new Tower Galleries planned within the project will be hexagonal, about 23 feet high, with wood floors, white walls, and skylights. The new towers will display modern art from the museum's permanent collection. The 6,105-square-foot outdoor sculpture terrace will overlook Pennsylvania Avenue.
The project is part of the ongoing Master Facilities Plan, which began in 1999 in the West Building of the National Gallery of Art.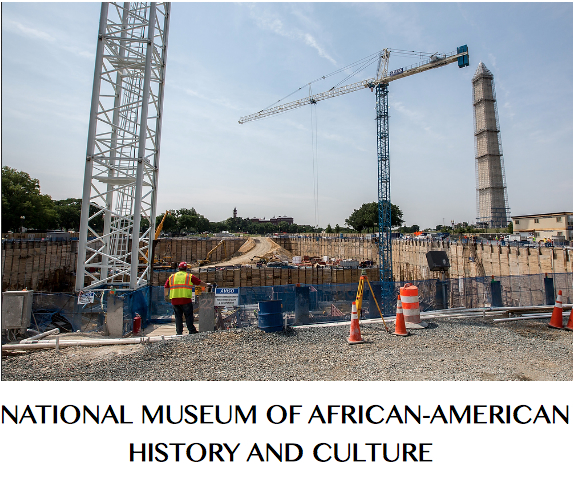 Officials with the National Museum of African American History and Culture understand that passers-by are curious about what's behind the fencing and temporary walls surrounding the construction site at the intersection of Constitution Avenue and 14th Street Northwest, so they've posted streaming video on the website to document the construction.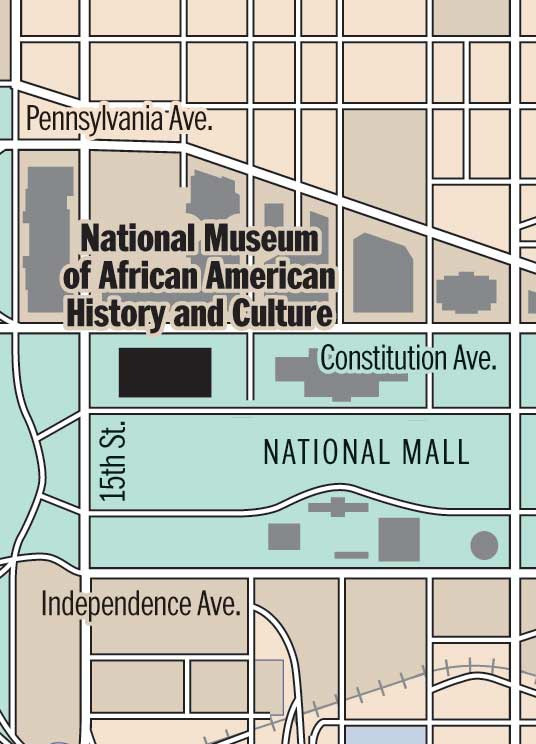 Ground broke on the $500 million project last year, and the museum is scheduled for completion in 2015. It currently has an exhibition gallery in the neighboring National Museum of American History.
The museum will sit on a 5-acre site, and house exhibits that highlight black history, the slave trade, the Civil War and the Civil Rights Movement.
"The goal of the museum was to really make us all better," museum director Lonnie Bunch said. "To create a safe space where people can talk and explore the history of African-Americans in a way that will bring us to reconciliation and healing."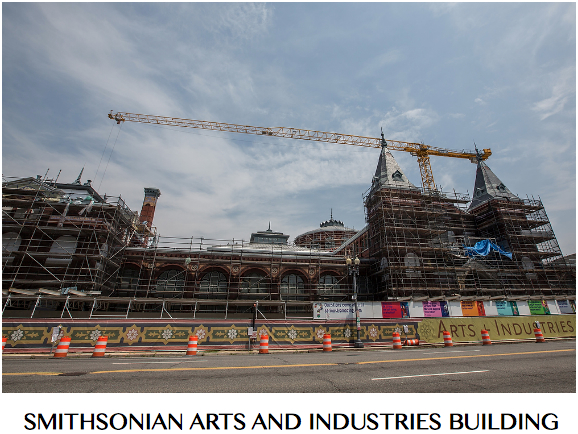 The Smithsonian Arts and Industries Building might have closed a decade ago, but work is going strong to update the big brick building along Independence Avenue in Northwest.