Washington under construction
Scaffolding, scrim await tourists at familiar landmarks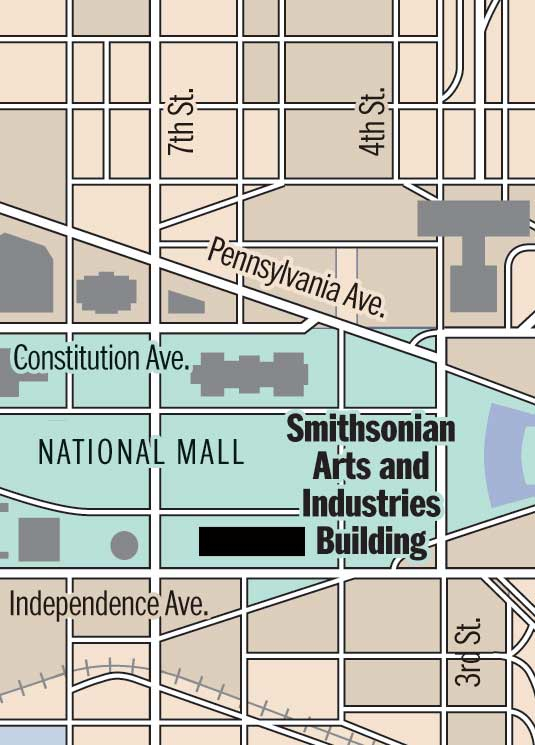 While scaffolding currently surrounds the structure, once it's removed this fall the building will have 800 new windows, spiffed-up bricks, and a new roof that measures more than 2 acres.
Inside, the building is getting new paint and plaster, and the windows will offer visitors views of the Mall and surrounding gardens and landscape. Finishing touches on the interior won't be added until a permanent use of the building is decided.

© Copyright 2014 The Washington Times, LLC. Click here for reprint permission.
About the Author
Latest Stories
Latest Blog Entries