D.C. police arrested a second person in connection with a drive-by shooting on North Capitol Street that injured 13 people outside a Northwest apartment complex in March and said two other people face charges in the case.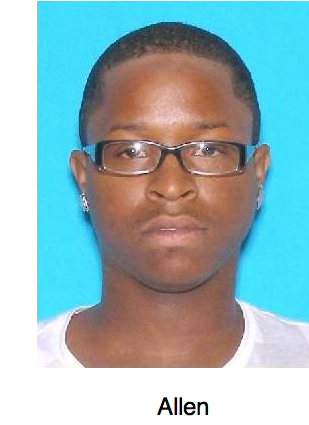 Andrew Davon Allen, 19, of Southeast was arrested Thursday on charges of assault with intent to kill and conspiracy to commit a crime of violence. The arrest was the second in the case and came as police announced that two additional suspects face the same charges. Police previously had identified only two suspects in the case, but Thursday's announcement brought to four the total number of people facing charges.
One person, identified only as a "male suspect," is in jail on unrelated charges in another area jurisdiction, police said. They identified the other person as Keith Deangelo Bobb, 21, of Northeast. Police described him as being about 5 feet, 10-inches tall, weighing about 145 pounds, and having a light to medium complexion with hair worn in long dreadlocks.
A motive for the shooting remains unclear.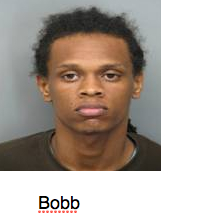 Surveillance video captured the incident, which occurred around 2:10 a.m. March 11 outside Tyler House, a 284-unit affordable housing complex at the corner of the busy intersection of New York Avenue and North Capitol Street.
Two dark-color vehicles were seen driving past the complex. As the first car passed and the shots were fired, a crowd that gathered near the front entrance tried to flee inside the doorway or duck and run. Six of the 13 victims were women, and the youngest was a 17-year-old male, according to a police report.
Craig Wilson, 19, turned himself in days after the shooting and is expected to have a preliminary hearing in the case Friday.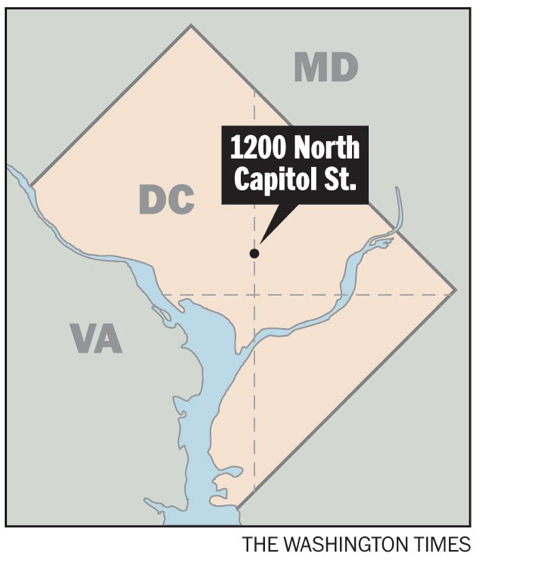 Court papers indicated he was wearing a court-ordered electronic ankle bracelet at the time of the incident and that he had circled the Northwest apartment complex that was fired upon in a car for nearly an hour beforehand.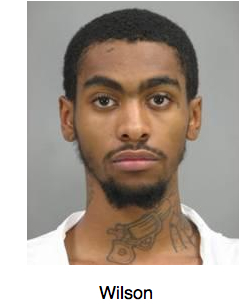 The documents said the video showed "repeated muzzle flash coming from the passenger sides of both vehicles" and that shell casings from two 9 mm handguns were found in the street. Casings from two .40 caliber handguns were also found in the area, though they were recovered from the sidewalk, a possible indication that someone fired back at the cars.