Virginia governor's race turns harsh with McAuliffe's soft campaign ad
A senior Virginia state senator on Tuesday blasted a campaign ad from Democrat Terry McAuliffe as a misleading "example of self-puffery" — a development that comes as Mr. McAuliffe and Republican Attorney General Kenneth T. Cuccinelli II try to soften their public images early in the high-stakes gubernatorial contest.
The 30-second ad describes the General Assembly's push to pass a $6 billion transportation package backed by Gov. Bob McDonnell, singling out "tea party Republicans" who "refuse to support the plan."
---
SEE ALSO: McAuliffe ahead in Virginia governor poll
---
"But Terry McAuliffe thinks this is too important a time for partisan politics," the ad's narrator says. "McAuliffe reaches out to Democrats and urges them to support the bill, and the bill passes."
Sen. Walter A. Stosch, the typically staid Senate Finance Committee chairman who selected the body's conferees on the bill, said that for Mr. McAuliffe to imply any credit for its passage is "misleading."
"The public has long known that all political advertisements should be digested with a grain of salt, but every once in a while there is one that stands out for its absurdity," said the Henrico Republican who also serves as Senate president pro tempore. "His attempt at claiming credit where none is due is an example of self-puffery that frankly deserves a prompt correction."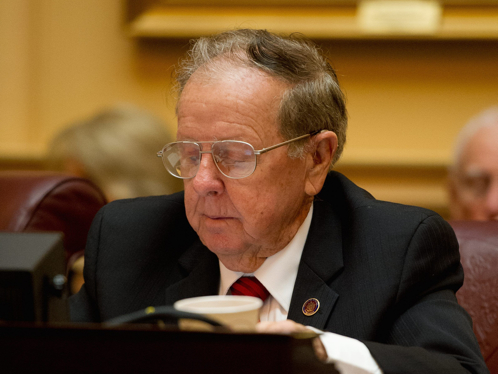 Sen. Charles J. Colgan, Manassas Democrat and the longest-serving member of the Senate, was an informal adviser to the conferees as they hashed out differences between the House and Senate versions.
Earlier in the week, Mr. Colgan said he didn't recall speaking with Mr. McAuliffe about it. But he acknowledged Friday that he did speak with him the day before the General Assembly adjourned, though he didn't recall specifically what the two talked about.
When asked for a response to Mr. Stosch's charge, Mr. McAuliffe's campaign pointed to comments from six Democratic legislators on his campaign website attesting to the Democrat's involvement.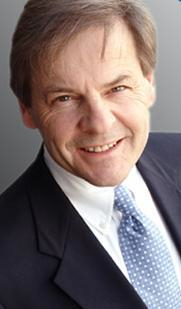 House Minority Leader David J. Toscano of Charlottesville, for example, said he was in touch with Mr. McAuliffe to discuss strategy, message and vote counts and that the Democrat helped persuade members privately and publicly.
One Democratic aide acknowledged that Mr. McAuliffe attended a private caucus meeting but that she wasn't aware of any direct lobbying efforts from Mr. McAuliffe on the bill.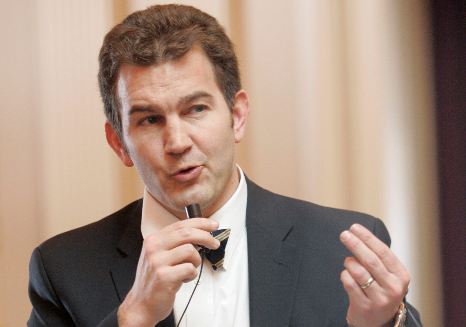 J. Chapman Petersen, Fairfax Democrat and one of two Northern Virginia senators to vote against the plan, said he never spoke with Mr. McAuliffe.
"I don't know if he tried to reach me," he said.
Mr. Peterson said he was unlikely to be swayed anyway.
"I was pretty much going to be a 'no.' As far as who was for it or who was against it, it wasn't going to matter to me," he said.
View Entire Story
© Copyright 2014 The Washington Times, LLC. Click here for reprint permission.