PHOTOS: Beating the heat at Georgetown Waterfront Park
The fountains at Georgetown Waterfront Park proved a popular place to deal with temperatures that soared well into the 90s on Tuesday (Photos by Keith Lane/Special to The Washington Times).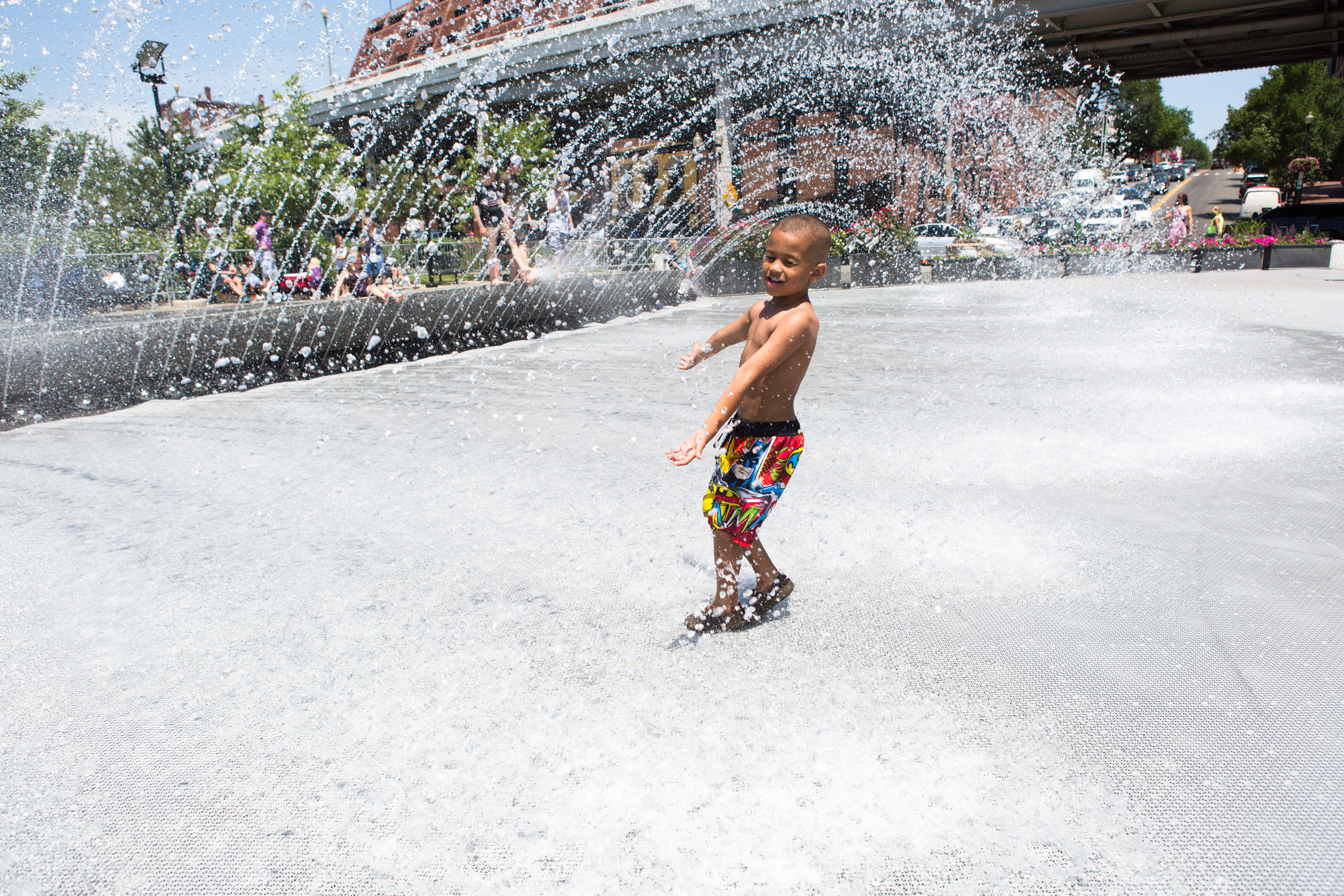 Trey Coffey, 6, of Fairfax, runs into the fountain.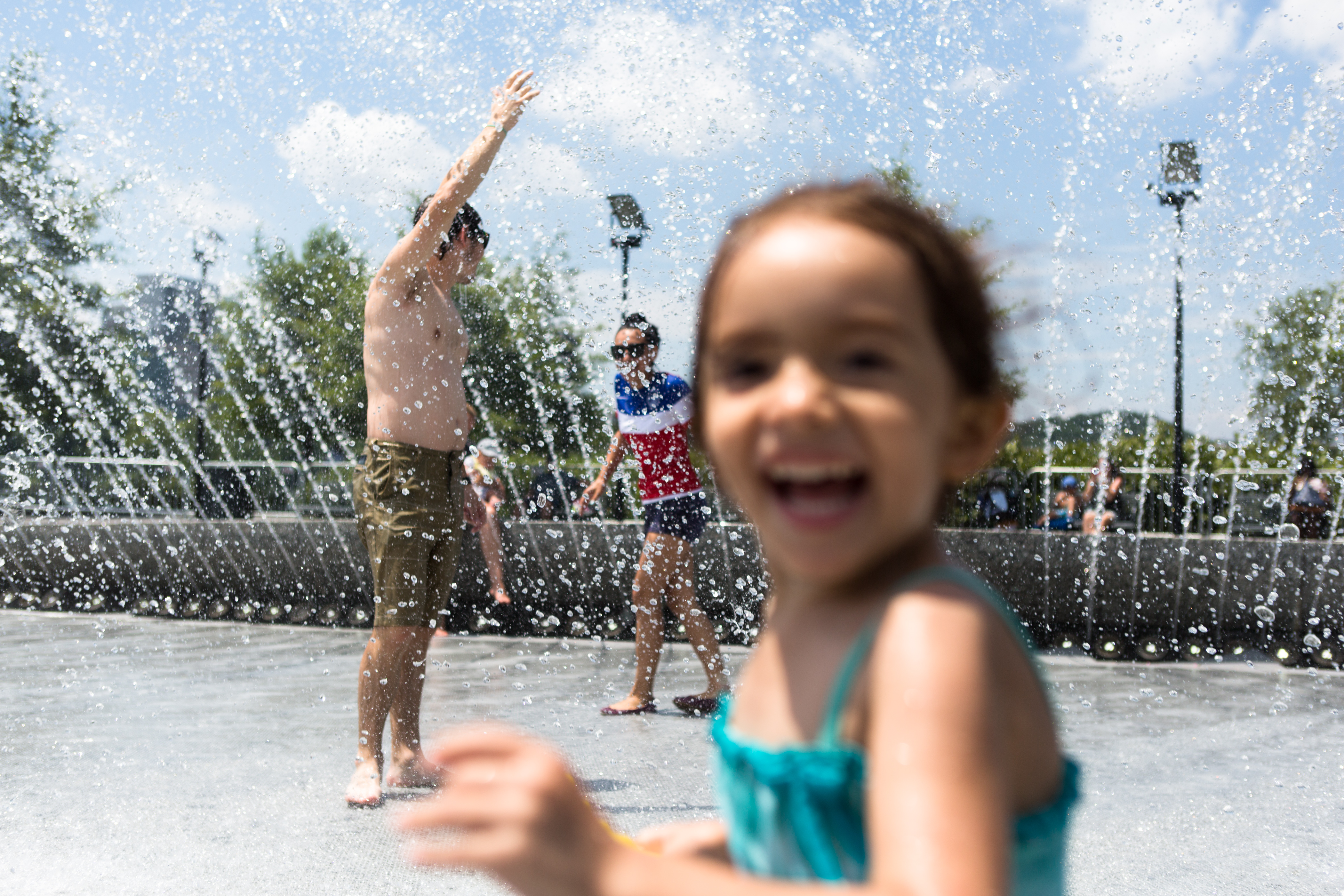 Jackson and Roxy Howard cool off.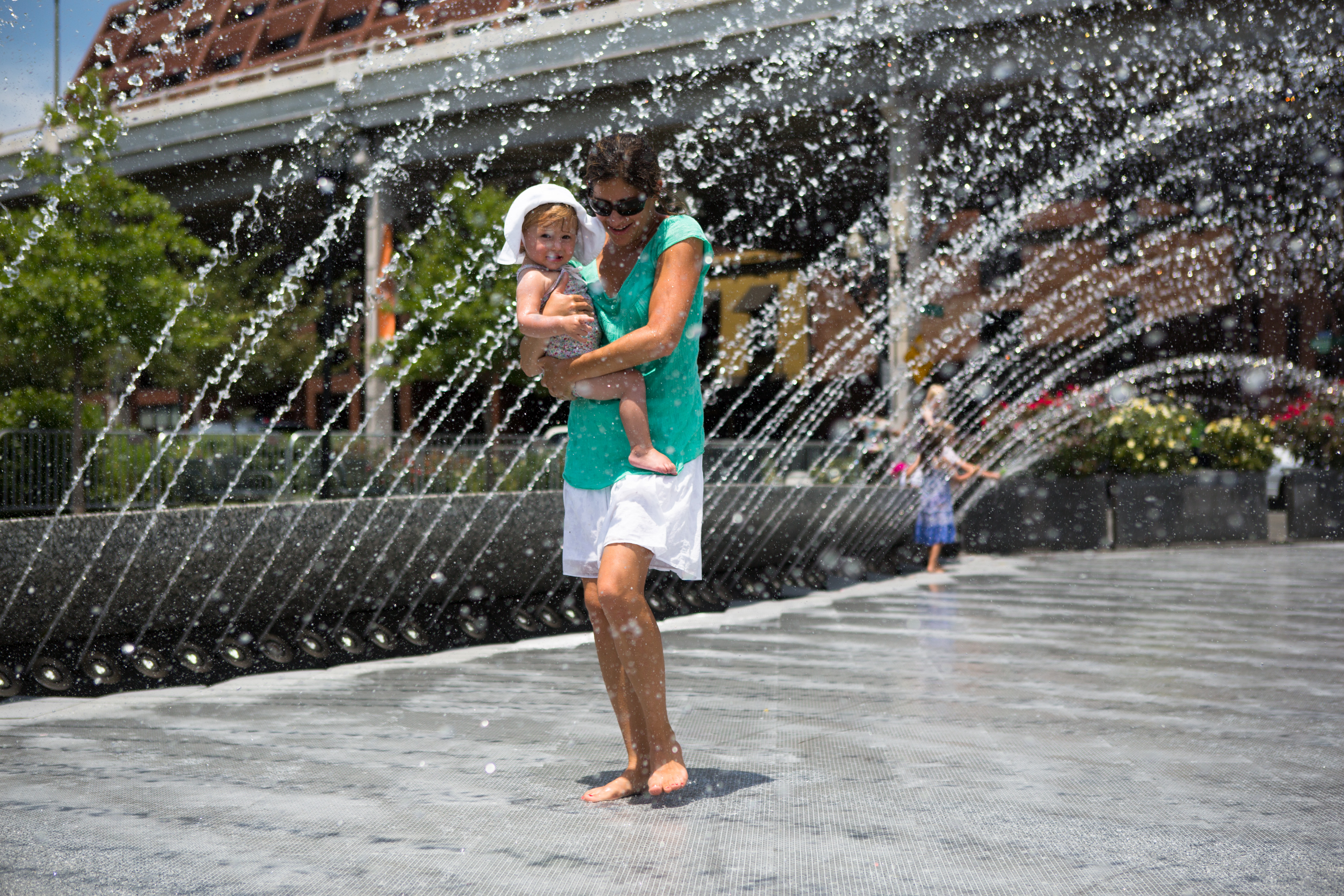 Jenny Hall from Arlington takes her 1-year-old daughter, Margarita, for a walk.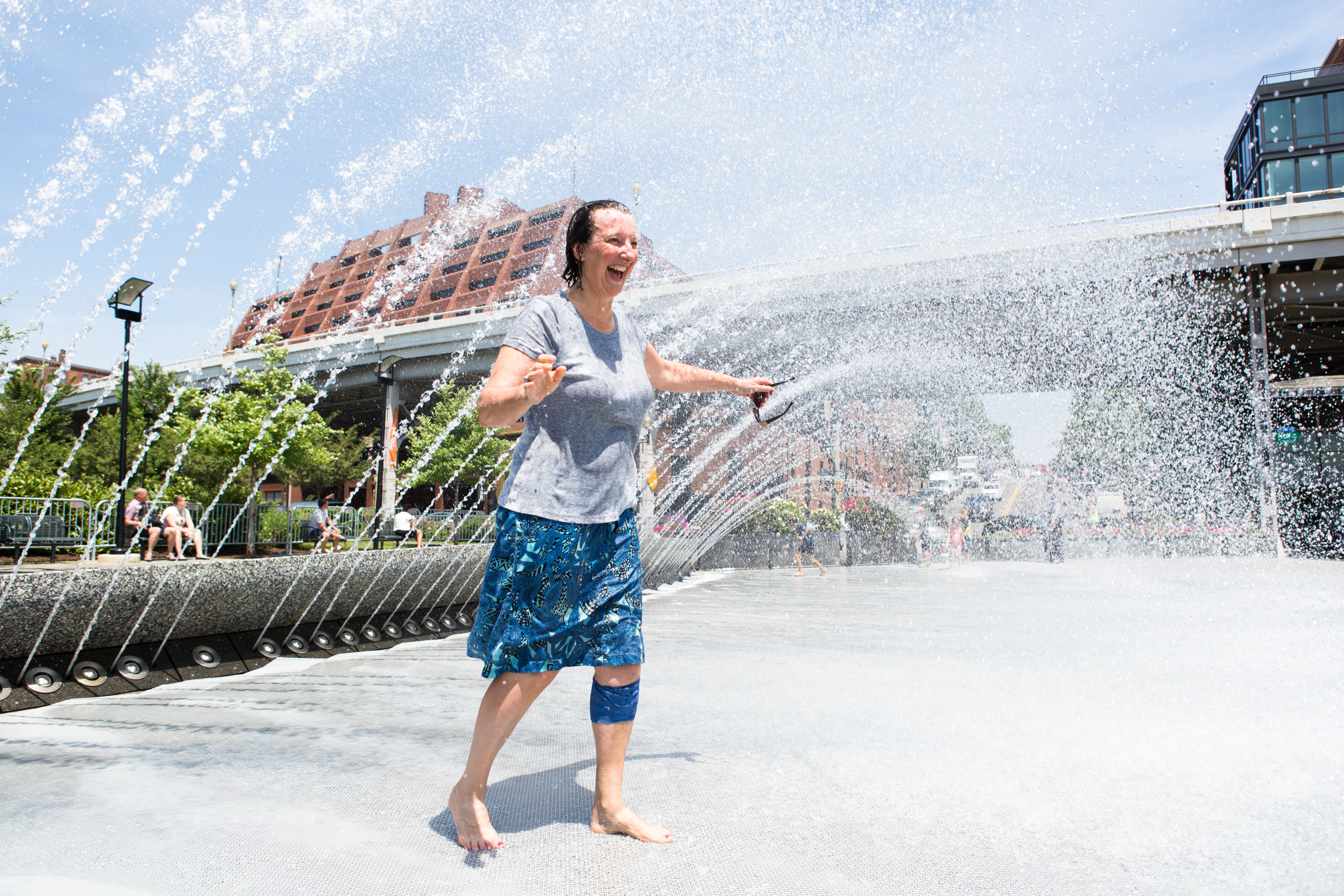 Catherine Squire, from Cambridge, England, takes a dip.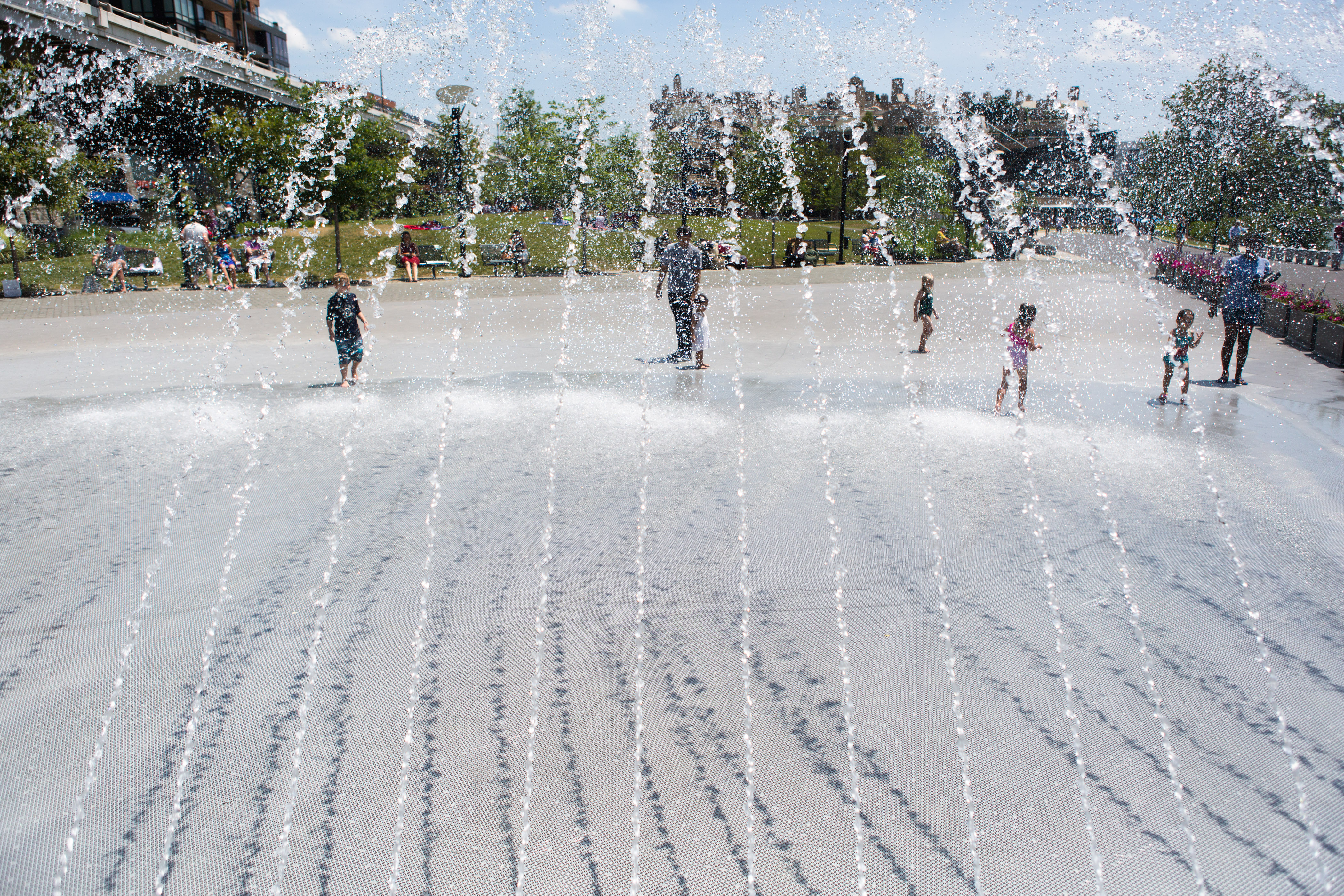 Adults and children take advantage of the fountains …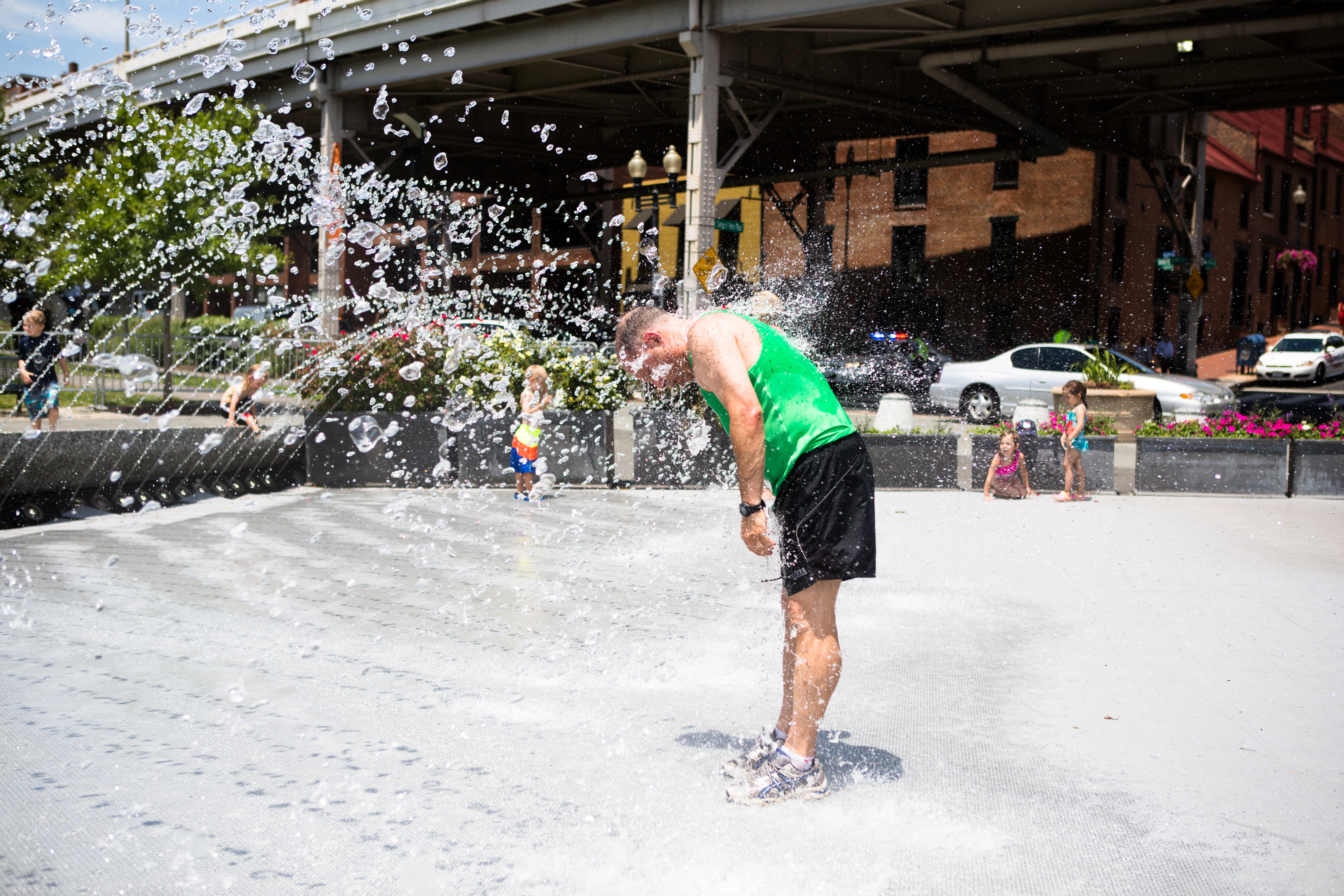 … sometimes fully clothed.