A Monumental Question: What Am I?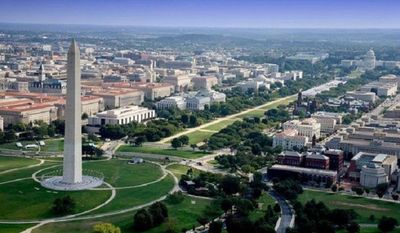 Washington DC is full of monuments dedicated to people, events, human sacrifice and human accomplishment. How many are you familiar with?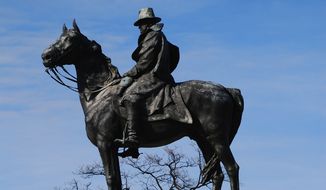 This bronze statue located on the west side of the U.S. Capitol was completed in 1924 and depicts the famous American Civil War general to which the monument is dedicated, saddled on a horse.
Stonewall Jackson Memorial
Robert E. Lee Memorial
George B. McClellan Memorial
Ulysses S. Grant Memorial
INCORRECT
CORRECT
Next
Progress: