Take the Top Gun challenge and see if you're a military aircraft ace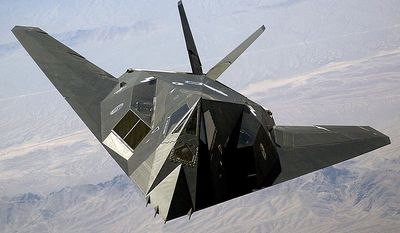 Calling all aviation enthusiasts! From bombers to fighters, reconnaissance to drones, the United States military has the strongest air presence of any country in the world. But how well do you know your stuff?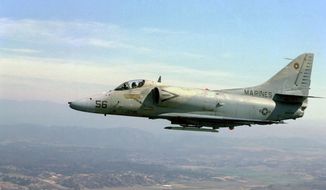 This lightweight carrier-capable attack aircraft played a key role in the Vietnam War, with a top speed of more than 600 miles per hour. Its first flight took place in 1954, and was specifically developed for the United States Navy and Marine Corps.
Boeing A-4 Skyhawk
F-104S Starfighter
Boeing F-4 Phantom II
Dassault Mirage F1
INCORRECT
CORRECT
Next
Progress: