Cheryl Wetzstein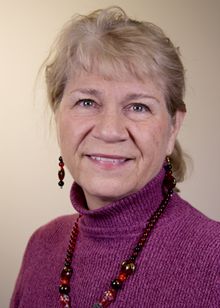 Cheryl Wetzstein covers family and social issues as a national reporter for The Washington Times. She has been a reporter for three decades, working in New York City and Washington, D.C. Since joining The Washington Times in 1985, she has been a features writer, environmental and consumer affairs reporter, and assistant business editor.
Beginning in 1994, Mrs. Wetzstein worked exclusively on welfare and family issues such as child support enforcement, abstinence and sex education, child welfare, sexually transmitted diseases, marriage, divorce, cohabiting and gay marriage.
She has won several newspaper awards, including 1977 Cub Reporter of the Year and 1983 Heart of New York award, both from the New York Press Club.
Articles by Cheryl Wetzstein