Photos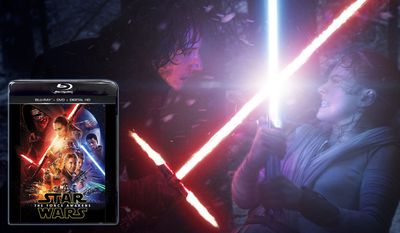 Quotations
"It does turn into stunt-sounding because you have to talk about it so much," Driver says. "But it is part of your job, I think. Why not investigate as much as you can in the short amount of time that you have? It's only three or four months."
Adam Driver downshifts with the pensive, poetic 'Paterson' →
In interviews with Rolling Stone and Interview, he told of selling vacuums door-to-door, mowing lawns, working as a telemarketer for a basement water-proofing company, and paying his parents $200 a month to live in a back room of their Mishawaka house.