Photos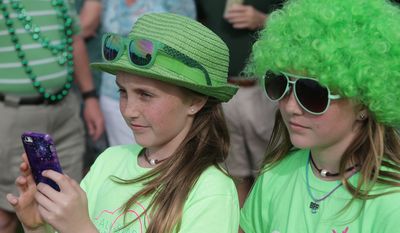 Quotations
"I feel as though if basketball doesn't work out," Johnson said, "I have something to show for it: a master's program ... where I can actually help people."
Graduate hoop transfers offer teams immediate help →
"It's got to be a 50-50 balance," Johnson said of academics and athletics. "I felt like I didn't want to go somewhere where the basketball is good but they don't have what I want to do for the master's degree. ... Making my decision for academics, I made sure that I wanted to do something I really wanted to do, something that was interesting to me."