Photos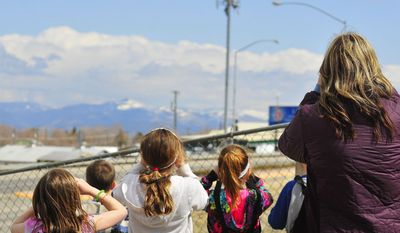 Quotations
Ms. Johnston said graffiti now tends to be more "nuisance" tags, such as painting on street signs, and some property owners have even donated their walls to the mural program because they like that artistic style.
D.C. murals serving as an artful alternative to graffiti on walls →
"If a mural is coming to your neighborhood, you know about it," she said. "There's a community meeting to talk about the project in general, who the artist is going to be and the message. It's a pretty lengthy process and part of the reason why we take such time and care with it. We want to make sure the work will be welcomed, taken care of, and everyone feels their voice is being heard."
D.C. murals serving as an artful alternative to graffiti on walls →