Photos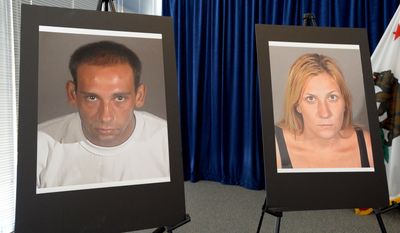 Quotations
"Elected officials in cities understand intimately the needs of their constituencies," Miller said. "Especially with the movement of states in the opposite directions, cities have a real opportunity to just address the real needs that they see day to day."
St. Louis ordinance seeks to pre-empt Missouri abortion laws →
"Racial justice and freedom of speech and sexual assault and misogynistic behavior at frats, those were burning issues, and they remain burning issues to this day," says Andrea Miller, a former opinion-page editor at the Columbia Daily Spectator, who published Gorsuch's columns and was entangled in the controversy over the Federalist Paper's funding.