Related Stories
No Stories Found
Photos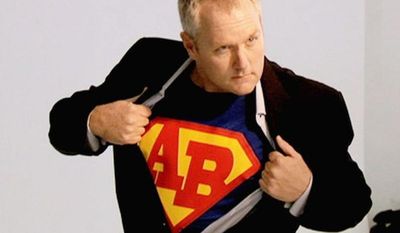 Quotations
"Much like Andrew Breitbart used to say about himself, the new documentary 'Hating Breitbart' is a combination of jocularity and righteous indignation," Mr. Marcus explains. "From the unfounded cries of tea party racism to ACORN's desire to promote human trafficking to congressional Weiner-gate, Breitbart lived to expose the hypocrisy of the liberal narrative. And that, of course, left Breitbart exposed to flame throwing by those very people."
Inside the Beltway: The presidential purse →
That refrain will grow louder when "Hating Breitbart" opens next week, a documentary by Chicago-based filmmaker Andrew Marcus, who spent two years alongside the innovative, iron-willed provocateur who wrote books, spoke up and created significant journalism.