Photos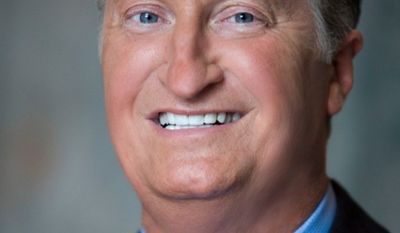 Quotations
"If a kid turns 18 or 19 and is turned out upon society and has only been taught what to think, he will start exploring what he thinks, and you're not going to be around any more to guide him," he added.
KELLNER: Author's parables reveal path to better parenting →
He added, "Right now, more than anything, I am kind of amazed that people are really searching for principles to use with their families and their businesses. People's employment or a job or a business that they own, is really just an extension of their family. The family, whether it's a single parent, or a traditional family, everything else is just a spoke out of that."
KELLNER: Author's parables reveal path to better parenting →