Photos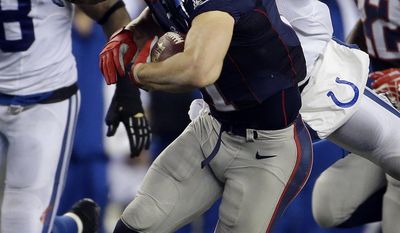 Quotations
"It's a lot being thrown at him but he's doing a good job with it," said safety Antoine Bethea, a 12-year NFL veteran. "Of course being a young player you're going to make some mistakes, but like we always say, if you make mistakes, do it at 100 mph and that's what he does. As we continue along the preseason, he's going to definitely be an integral part of the defense on this team this year."
Arizona rookie Budda Baker impressive in camp →
But Bethea said maintaining a positive working environment hasn't changed his distaste for the way the season has gone.