Photos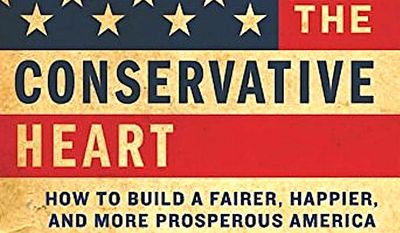 Quotations
Only one in three inmates has "access" to job training or other educational programs in prison, leaving them "entirely unprepared for life after prison," he added.
Criminal justice reform and the high cost of incarceration →
"The only way to set things right is for conservatives to show we care and offer a new vision for the country," he writes. "This new vision must be guided by the optimism of opportunity. It must declare peace on a prudent, reliable safety net for those who truly need it. It must harness the tools of private entrepreneurship, acknowledge the profound value of hard work, and echo the moral clarity of the Good Samaritan."