Photos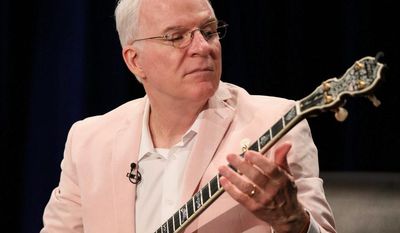 Quotations
"We definitely were seeing a decline, so we wanted him to be able to do this, while he still could," Ashley Campbell said. "So definitely we didn't think there was going to be another album."
Glen Campbell's last record "was therapeutic," says daughter →
"Many of us feel like mourning, and (we) feel hopeless and burned out," undergraduate Ashley Campbell told hundreds of students and faculty gathered at the Erb Memorial Union amphitheater. "But as black students and leaders we have to be the ones to change the dynamic of the university. I know it's exhausting, but the change has to start with us."