Photos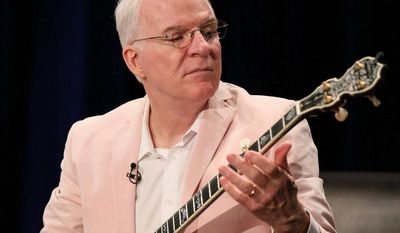 Quotations
"Many of us feel like mourning, and (we) feel hopeless and burned out," undergraduate Ashley Campbell told hundreds of students and faculty gathered at the Erb Memorial Union amphitheater. "But as black students and leaders we have to be the ones to change the dynamic of the university. I know it's exhausting, but the change has to start with us."
Black students urge changes at University of Oregon →
"What really surprised me about banjo when I started playing it was how sophisticated and elegant it could be," said Ms. Campbell, who also played on tour with her father, country icon Glen Campbell, and now tours with artists including Krystal Keith, daughter of country star Toby Keith. "You listen to the banjo on music like that of The Punch Brothers, and you realize it's not all harsh and in your face. You can play music on it as beautifully as you can play it on any other instrument."