Photos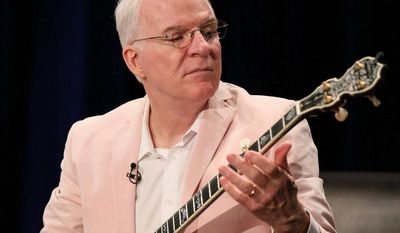 Quotations
"What really surprised me about banjo when I started playing it was how sophisticated and elegant it could be," said Ms. Campbell, who also played on tour with her father, country icon Glen Campbell, and now tours with artists including Krystal Keith, daughter of country star Toby Keith. "You listen to the banjo on music like that of The Punch Brothers, and you realize it's not all harsh and in your face. You can play music on it as beautifully as you can play it on any other instrument."
COUNTRY TIMES: Banjo is cool again →
"There's no better feeling in the world," Campbell said. "It's indescribable."