Photos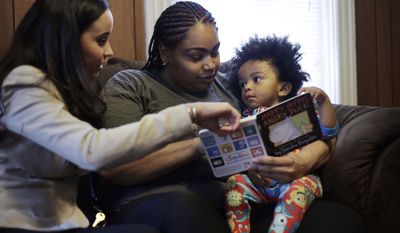 Quotations
"Our work will come primarily from what sources we can find on the streets of Sochi, the Olympic Village and the mountain cluster," Cox said. "Each of us has a spectator's pass to enter the Olympic Village and we are getting day passes for the media center. Many of the writers have established relationships with the athletes in the past few months, so hopefully they will make themselves available for interviews while we are there, too."
Security concerns won't stop BSU Olympics trip →
"As for security, that's Ball State's No. 1 priority with us attending," said Ashley Cox, another BSU student making the trip. "We have daily check-ins and won't be going anywhere alone. We're all confident in the security that Russia has implemented to stop the terrorists. (Russian President Vladimir) Putin has a lot to lose if these go badly, so I think he's going to ensure that we are all safe and happily enjoying his country."