Photos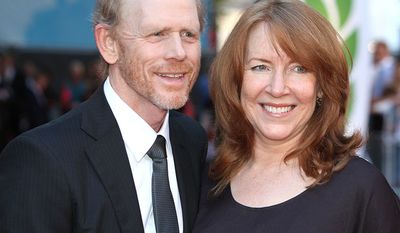 Quotations
"What is so remarkable about this book and that is completely transliterated into the screenplay is that these are really complex relationships. These are really complex circumstances, and it rose above cliches," said Howard, who plays a well-off white woman trying to maintain her town's rigid traditions. "Those are the kinds of female films that I crave and that I want to see and that I'm really proud to be a part of."
'The Help' adds literary class to Hollywood summer →
The film's producer, Bryce Dallas Howard, said her dad, heavyweight director Ron Howard, also counseled her "'If there's anything else you can do, other than making movies, you should probably do that.'"