Photos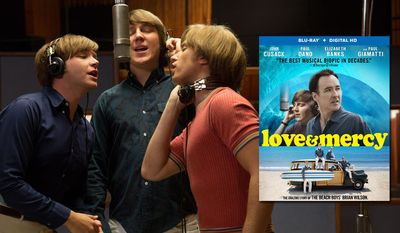 Quotations
"We react to today's reality by changing the rules or laws, thinking that we will never be in the minority, or the majority ... and we suffered for it when our status changes," said Republican Rep. Carl Wilson before Wednesday's vote. "It is often not smart to vote against the brilliant protections designed by elevated thinkers in forming our Constitution."
Oregon House approves joining National Popular Vote movement →
"Given the immediate privacy issues … this is a good bill protecting the privacy of Oregonians choosing to purchase marijuana," Republican state Rep. Carl Wilson, a supporter of the legislation, said prior to last week's House vote.
Marijuana dispensaries barred from keeping customer records under Oregon law →