Photos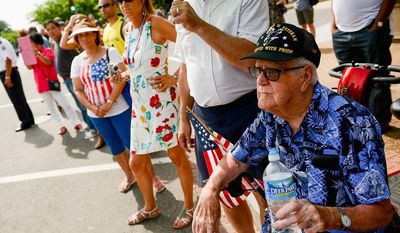 Quotations
Lt. Charles Wilson, chairman of the National Association of Black Law Enforcement Officers, who is retired from the Rhode Island College Police Department, said this week he would like to meet with Assumpico to discuss the issue.
New Rhode Island state police head to work on diversity →
"The final decision is one that, I believe, is going to have a dynamic and dramatic impact on not only the future operations of the state police, but the entire culture of law enforcement in the state of Rhode Island," he said. "I'm being told that she's someone who is open to considering change, and that can be a good thing."