Related Stories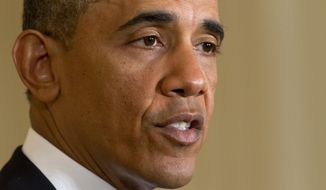 Quotations
"Jeff Sessions is a man who can and has reached across the aisle to get things done for the rank-and-file officer as well as a man who will support those same officers, even when it is unpopular to do so," said Chuck Canterbury, president of the National Fraternal Order of Police. "The men and women serving in law enforcement will be proud to have Sen. Sessions as our top cop."
Jeff Sessions approved by Senate Judiciary Committee for attorney general →
"At a time of year when we as a nation and indeed, as a world, should be coming together in hopes of peace on Earth and goodwill toward men, these third-party sellers are profiting from racial division. Commercializing our differences will not help our local police and communities to build greater trust and respect for one another. Turning a buck on strained relationships will not contribute to the healing process," he added.
Wal-Mart removes 'offensive' Black Lives Matter apparel from website after police group complains →