Photos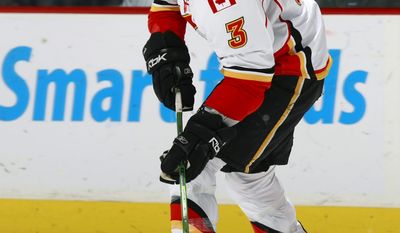 Quotations
"Any player that goes in the top three or four picks, they're going to get the opportunity to play in the league next year," said Dan Marr, head of Central Scouting. "It's not a normal progression for an 18-year-old to step right into the National Hockey League."
Capitals' McPhee has plenty of picks to use as trade bait at NHL draft →
"I think that there are more of the top-end players from Europe using the junior route just to get that exposure, that experience," said Dan Marr, head of NHL Central scouting. "There's an argument that it may be a fast track to the National Hockey League. Always that's what the player's geared toward is to a fast track because then all the eggs are in one basket."
NHL draft: Canadian junior hockey leagues help remove barriers →