Photos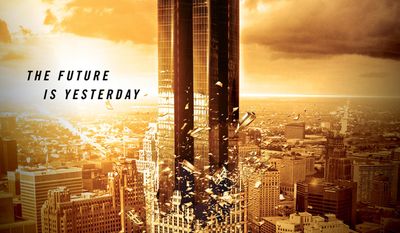 Quotations
"It's going to be a new experience for me - I've never been in a Nationwide car," Suarez said. "But to be honest, I have a lot of confidence in myself and also in Joe Gibbs Racing. The first point and the most important point is to try to learn about everything and then be competitive. I love to be competitive in everything I drive, even video games."
Suarez to make Nationwide debut at Richmond →
"For now I'm just focused to do well in this race," Suarez said. "I'm pretty sure that after that race we are going to have something good for the second half of the year."