Photos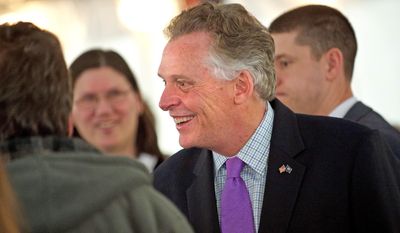 Quotations
Cost-conscious athletic directors have been slow to commit resources to sports nutrition, CPSDA president Dave Ellis said.
Sports dietitians fueling top football programs →
"It's a student-welfare argument more than a keep-up-with-the-Joneses argument," Ellis said. "How can you assume these are part-time athletes? They may only practice a set number of hours in season and in offseason workouts. The damage done takes longer than 24-hour cycles. It's a very important thing to know we're in the recovery business, and these athletes are always in a state of damage and recovery that requires quality rest and quality intervention with diet."