Photos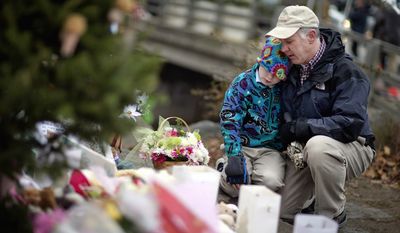 Quotations
"He hopes this helps restore some of the confidence in the criminal justice system of North Carolina," attorney David Freedman said. "On one hand, it's very devastating. On the other hand, he's been going through this process for a long time, so you always have some semblance of relief when the process is over with, regardless of the outcome."
Duke prosecutor stripped of law license →
Mr. Jones' attorney, David Freedman, said: "People are quick to judge in matters when people are charged, especially when a teacher is accused of having a relationship with a student."