Photos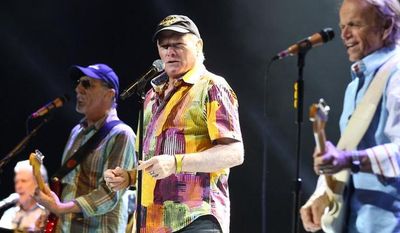 Quotations
"Speaker Finneran deliberately obstructed a judicial inquiry into the legality and constitutionality of redistricting legislation, passed under his leadership as Speaker and affecting his own House district," Assistant Attorney General David Marks argued to the Supreme Judicial Court in a legal brief.
Should convicted former House speaker get his pension back? →
Mr. Marks noted the difficulties for Republicans in statewide races in Maryland, whose last GOP senator was Charles Mathias — who was succeeded in 1987 by Barbara A. Mikulski, the retiring Democratic stalwart whom Ms. Szeliga aspires to replace.
Kathy Szeliga looks to flip Maryland's U.S. Senate seat from blue to red →