Photos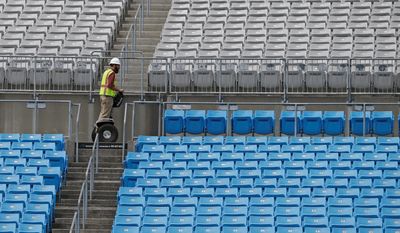 Quotations
New Hampshire could become one of the centers of the new industry and become the next Silicon Valley, says Manchester inventor Dean Kamen.
Editorials from around New England →
"What we are saying is that there are all sorts of miracles that already exist in roller bottles and petri dishes at medical schools, labs," Kamen said, comparing their effort to what Campbell's Soup Co. has done with the production of soup. "We said let's go out to the biggest, best companies that do automation, controls, sensors and that understand process, that understand high-level manufacturing, and let's bring them to the same place as all the people who have the magic in their roller bottles."
Institute wants to create transplant organs for injured vets →