Photos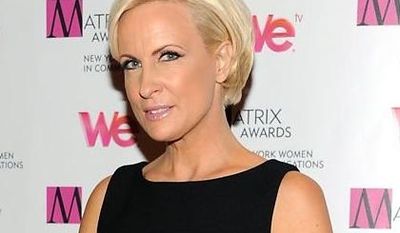 Quotations
"There's always another shoe to drop with Hillary," he told The Washington Post. "Do we nominate her not knowing what's in those e-mails? If the e-mails were just her and her family and friends canoodling about fashion and what they're going to do next week, that's one thing. But the fact that she's already turned e-mails to the Benghazi committee because she was doing official business on it means she's going to die by 1,000 cuts on this one."
JOSEPH CURL: Hillary Clinton scandals have Democrats reconsidering presidential campaign →
He says it's a great day for someone living in the governor's mansion.