Photos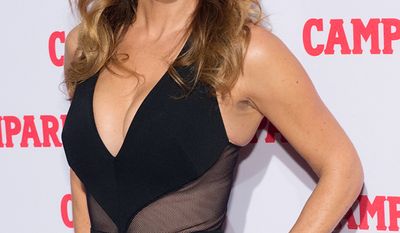 Quotations
"The lack of communication from the president and Department of Defense with the Leavenworth community has made it nearly impossible for us to prepare for the possibility of the detainees from Guantanamo Bay coming here," Mr. Thompson said in a statement. "There are national and international leaders and their families that live in this community. Families have loved ones buried a short distance from where the detainees would be housed. That, coupled with the strain of already-limited resources in our area, would be detrimental to our community."
Kansas, S.C. officials to slam Obama's plan to transfer Gitmo detainees →
"It's like pulling out fingernails. He absolutely does not want to read," Todd Thompson of Muscle Shoals, Ala., said about his 13-year-old son, Hunter. "I read constantly growing up. So did his mother. So does his 8-year-old sister, but he's a go-go kid. To him, books are a waste of time."