Photos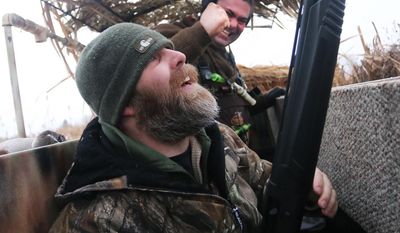 Quotations
"People are spending more time thinking through the details now," he said. "If executed right - getting the right tenant mix, making sure there's adequate parking, things like that - some of these alternative retail environments can be very successful."
Houston boutique owner gets help during cancer treatment →
"We've just continued with that progression, bigger obstacles, rhythm sections that peak to peak are maybe taller and further distance than what they're used to," Baker said. "Speed also plays a big part in all of that because these guys don't have a turn to kind of slow down on."