Photos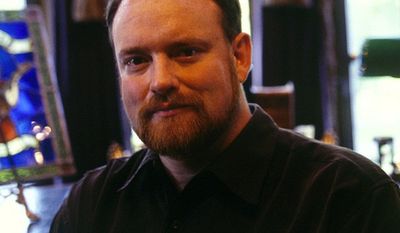 Quotations
Bill Miller, a Cash memorabilia collector and the operator of the Johnny Cash website is behind the Nashville museum, which will be located on Music City's busy Lower Broadway tourist strip, "right in the middle of the hubbub," John Carter Cash said.
Cash's 80th birthday, legacy to be celebrated →
"He appealed to people and still appeals to people who have a small CD collection and live in middle America just as much as the punk on the streets of Germany," Cash's son, John Carter Cash, said. "And that's sort of magical the way he's been able to do that still, that his image still draws people from all walks of life."