Photos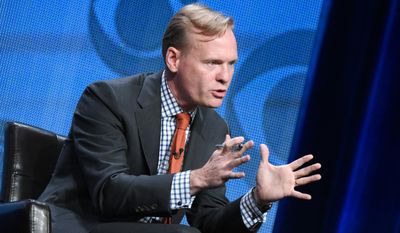 Quotations
"Having said that, it doesn't mean — in fact, it most explicitly does not mean that the press just throws out the standards," he added. "And one of the roles of the press is to make sure that the president in the voice of the people is telling the truth."
John Dickerson, 'Face the Nation' host: Press ruined its own reputation before Trump came along →
"Part of my job is allowing the administration to explain itself to people and not interrupt them so much they can't ever get their point of view across," Dickerson said. "They say what they believe, and then you interrogate them."