Photos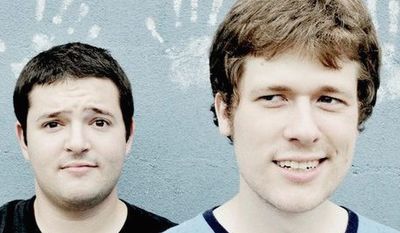 Quotations
"I thought we had a little bit of a meltdown in the first half," Saint Peter's coach John Dunne said. "We weren't responding well to their intensity, and I thought we responded really well in the second half with the great energy."
Tyler Cavanaugh's 18 points pace George Washington past Saint Peter's →
"It was very frustrating," Dunne said. "Of course, you question yourself when you go through seasons like that, but it was never a question of whether you were playing the game the right way. You just wanted to win so badly, but when you're losing, you start to micromanage everything. You wonder about the day-to-day routines, whether you're practicing long enough."