Photos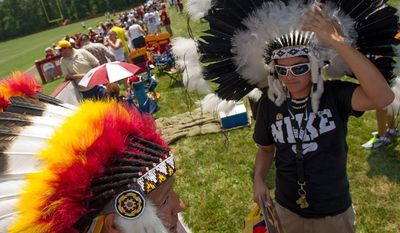 Quotations
If McConnell talked a lot about Trump "he would make life very difficult for everybody who's trying to run their own race," said Josh Holmes, McConnell's former chief of staff.
On Trump, Sen. McConnell has gone from quiet to mum →
"The biggest lesson that the Senate side had learned that perhaps the rest of the party has lagged on is that in order to win general elections you need to win primary elections with candidates who have a broad mainstream appeal," said GOP consultant Josh Holmes, a McConnell confidante and former campaign manager. "What manifested itself in Senate elections in '10 and '12, that was subsequently corrected in '14 and '16 and has for the first time hit the national stage."
Senate GOP leader's right moves may not be enough with Trump →