Photos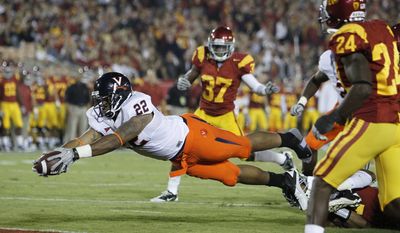 Quotations
"China's nuclear weapons programs, along with Russia's, demonstrate as nothing else could the failure of that approach, and that we once again need to place priority on sustaining U.S. capabilities to deter attacks on ourselves and our allies," Mr. Payne said. "The years of America's nuclear indolence must now come to an end."
Inside the Ring: China adds warheads to older DF-5s →
"I'm trying to pay them back for putting them through all the stress that they've been through," he said. "And coach London. He trusted me from the beginning, even when I was going through all the problems I was having, but he never looked down on me. I'm kind of playing for all the people that actually believed in me, instead of for the ones that didn't."