Photos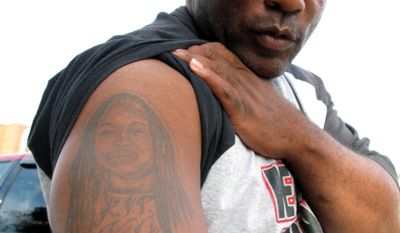 Quotations
"The U.S. population is becoming more diverse from youngest to oldest, and Hispanics are the driving force behind this youth diversity," said Kenneth Johnson, a sociology professor at the University of New Hampshire, who reviewed the numbers.
Updated U.S. census a wide-range estimate →
"The downturn in the U.S. economy is only exacerbating the problem," said Mr. Johnson, whose research paper is being published next month in the journal Rural Sociology. "In some cases, the only thing that can pull an area out is an influx of young Hispanic immigrants or new economic development."