Related Stories
No Stories Found
Photos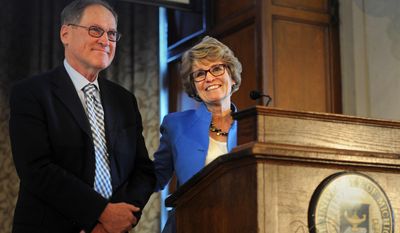 Quotations
In the midst of his rigorous training, Ian holds on to what his father, Kenneth, has told him since he was a child: "Sacrifice a little now for a lot later."
Mississippi martial artist has eye on Tokyo Olympics →
"We have secured an appropriate conviction in this case as a result of a very detailed, thorough and complete investigation," U.S. Attorney Kenneth Magidson said in a statement. "Unauthorized computer intrusion is not to be taken lightly. Whether it's preserving the sanctity of America's pastime or protecting trade secrets, those that unlawfully gain proprietary information by accessing computers without authorization must be held accountable for their illegal actions."
Chris Correa, ex-Cardinals exec, pleads guilty to hacking Astros database →